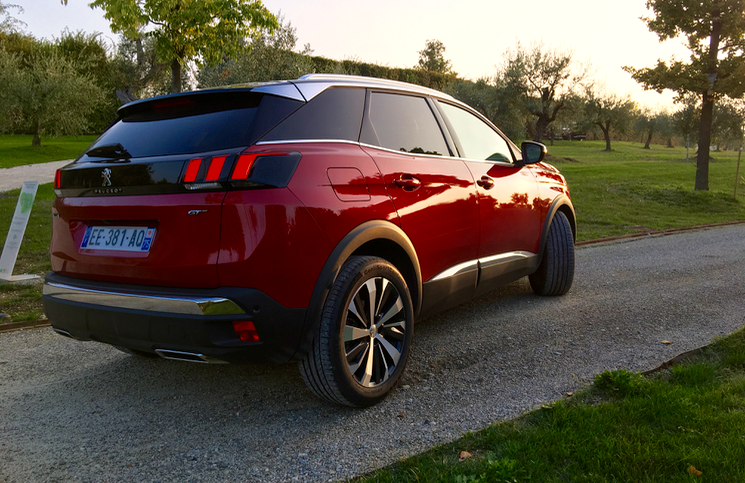 Over the past decade the average family car has gone through an astonishing metamorphosis. Saloons and estates have fallen out of favour with many yarning for something more stylish, but just as practical. The SUV has picked up the mantle and is by far the fastest growing segment. As a result every manufacturer and their mother is giving the people what they want, creating an incredibly competitive portfolio. 2016 saw many good efforts from varying brands, but there was one that made a strong statement. The Peugeot 3008 SUV is Inside Lane Family Car of the Year.
Not only does this strikingly bold design please the eye, not only is it offered with a wide range of engines, but it also drives well too. A comfortable and refined experience behind the wheel, teamed with bags of reassuring grip makes for a tranquil cruiser in diesel guise. Peugeot's i-cockpit cabin is a masterclass in premium and ergonomic design. A 12.3 inch, totally customisable, drivers display is beautifully animated. Better yet, it comes standard with every 3008. In fact, standard equipment levels across the range are higher than competitors, and when compared like-for-like, actually represents good value.
Winner of Inside Lane Family Car of the Year, the Peugeot 3008 SUV.
Check out the 3008 SUV written road test and also the video below.