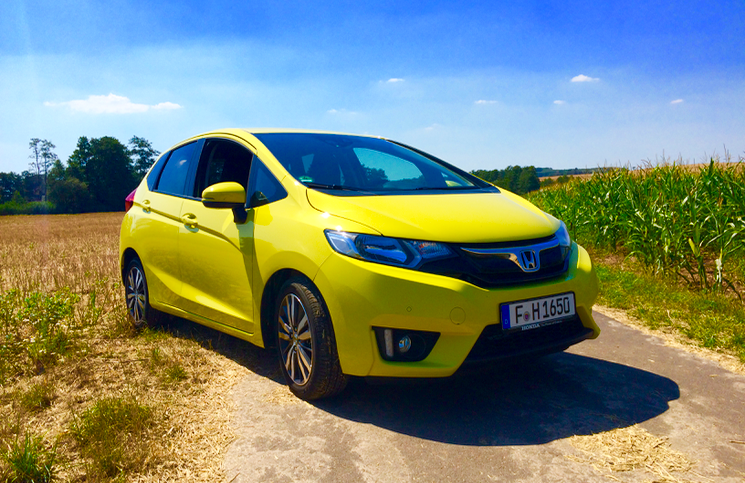 2015 is a very big year for Honda with plenty of new products hitting the road. Civic Type R and NSX are doing battle...
The third generation of the Honda Jazz is set to arrive in the UK in the Summer of 2015. The Jazz has always been...
When considering your options to tackle the rough and tumble of off-road motoring, Fiat is perhaps understandably not the first name that springs...
The Honda Jazz is the company's bestselling car in the UK and its current incarnation is just as highly acclaimed as the previous one....