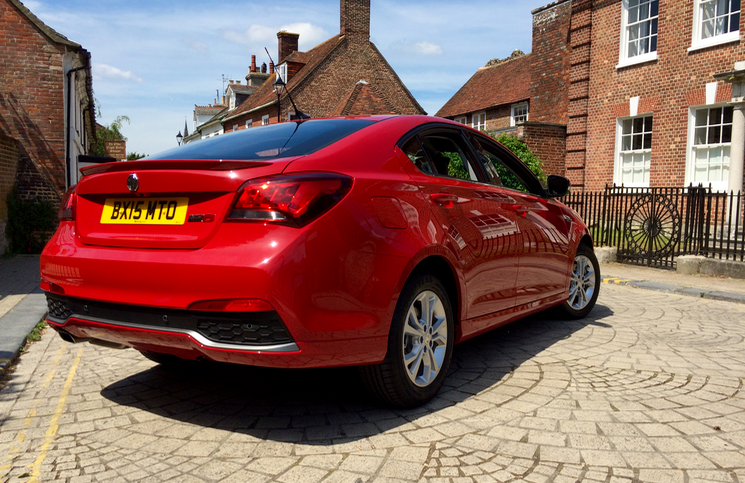 Back in 2011 MG was reintroduced to the country that founded it. Owned by Chinese company SAIC, could they make a success of the...
MG's return to the UK market after being bought by SAIC a number of years ago brought us a new model in the form...
It has been some time now since you could walk into a dealership and buy something brand new with an octagon shaped badge on...