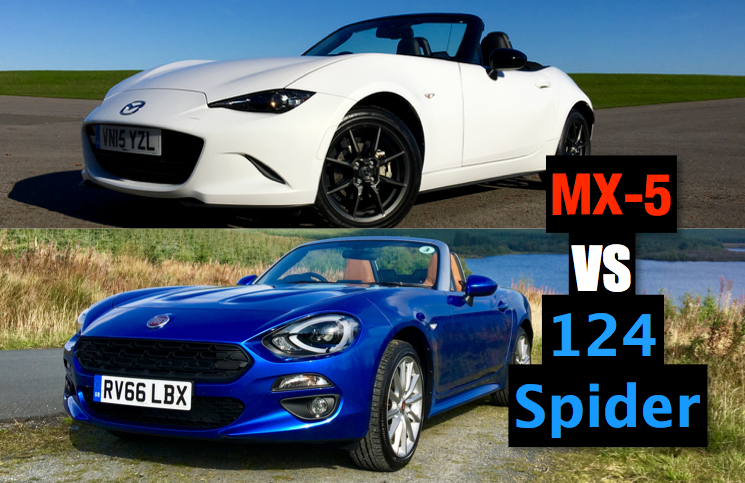 Two seater convertibles are like busses, well no their not, but it does seam that you wait around for one and then two arrive...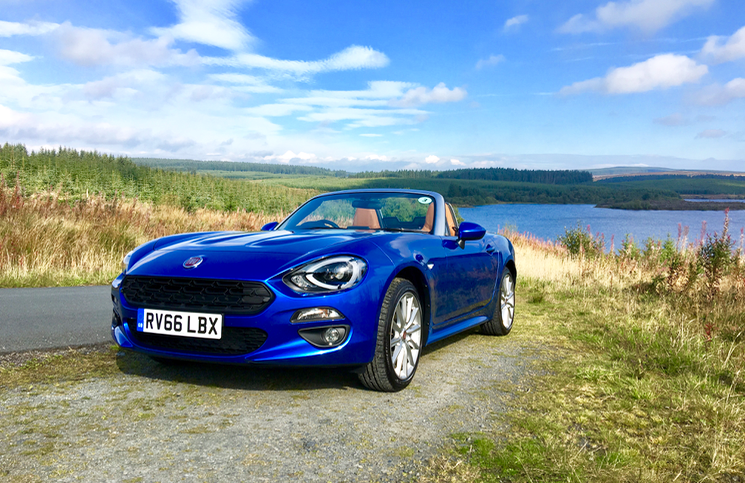 Alfresco motoring is a joyous thing and something that, despite our vast quantity of rain, is very popular here in the UK. The second...
Given a picturesque landscape and a liberal dose of sunshine, it's hard to match that good old fashioned top down wind-in-your-hair thrill that only...