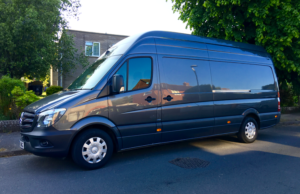 They say that moving house can be one of the most stressful things in life, and I always brushed that aside as an exaggeration....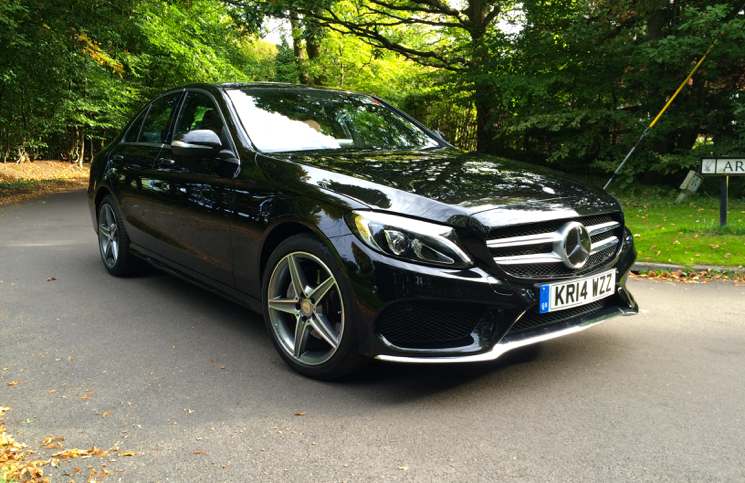 Arguably the most competitive segment at the moment is that of the German premium saloon. Almost since the dawn of time Audi, BMW and...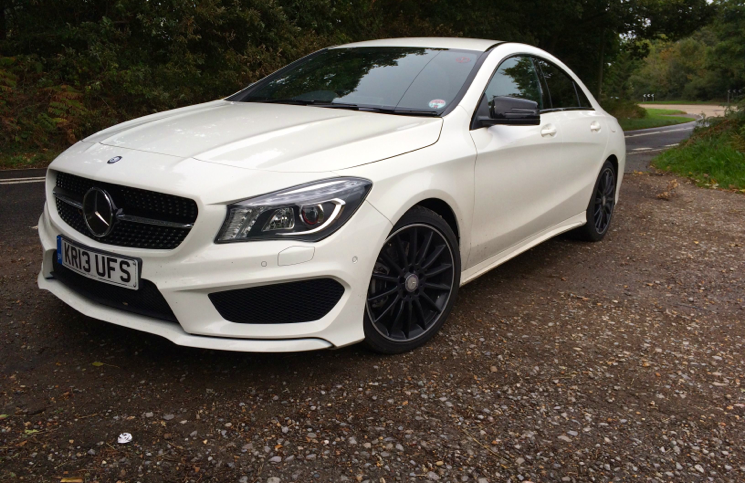 The three pointed star represents a lot of things to a lot of people. Some see the badge and think success and wealth, others...