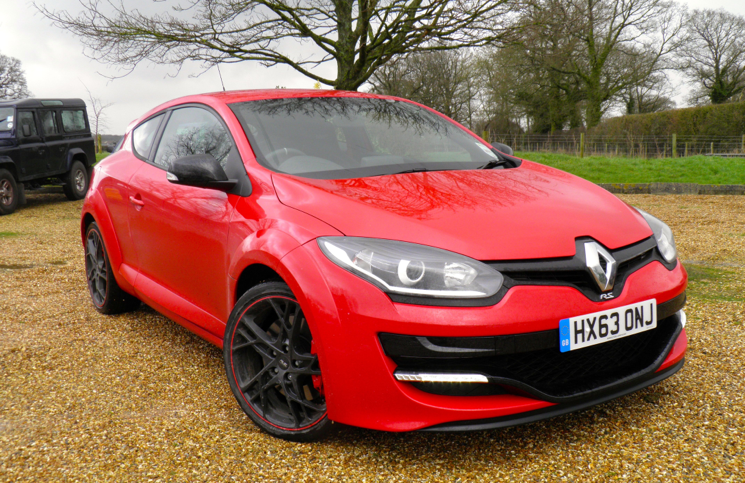 In todays world us enthusiasts are a dying breed. Our love for combustion, the sensation of speed, the craving that makes us get up...
The king is dead... Ford's Focus RS hit the end of its production run a few months ago, something that displeased us greatly. The...
Last week Renault's Megane 265 Trophy took the record for fastest FWD car to ever set foot on the infamous Nürburgring. The French company has...