The Dakar rally is one of the worlds toughest motorsports endurance events taking man and machine to some of the most inhospitable environments Earth...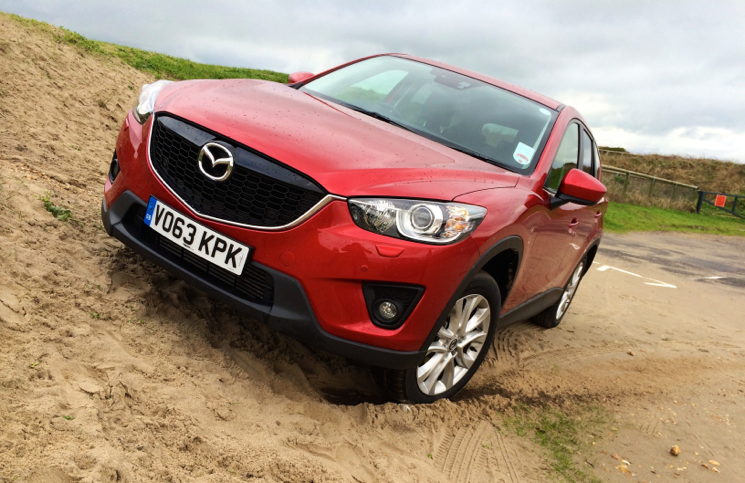 The crossover SUV sector is the only segment of the market that appeared undeterred by the economic upheaval we have experienced over the past...
Much of what the United States stands for in 21st century culture is size, power and extravagance. The American car industry is no...
The Original Freelander was a bit of an embarrassment to Land Rover. It wasn't particularly striking, innovative or much good come to think of...