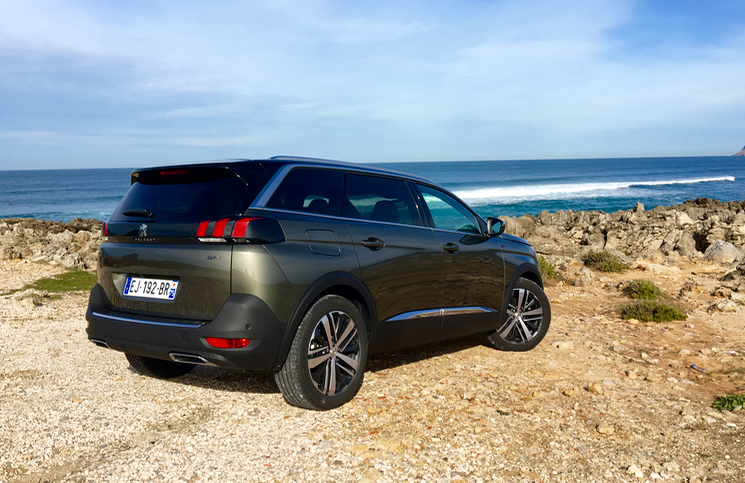 There isn't anything particularly sexy about a 7 seat people mover, is there? Peugeot know this and whilst their trusty 5008 was always functional,...
The all-new Peugeot 5008 has been revealed with the intent of being a serious contender in the SUV C Segment. The large seven seater...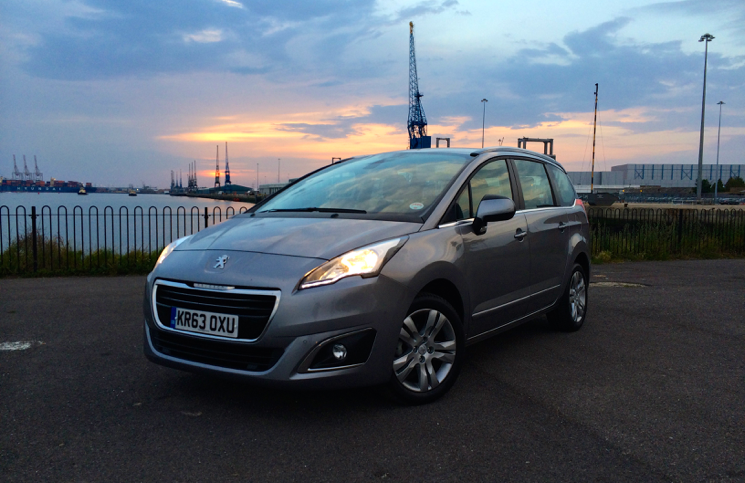 Transporting a large group of people from point A to point B has never been an easy task. You can't all squeeze into one...