Being "green" has gone from being an idea, to an obscurity, to something some people do, and is now something that is backed up...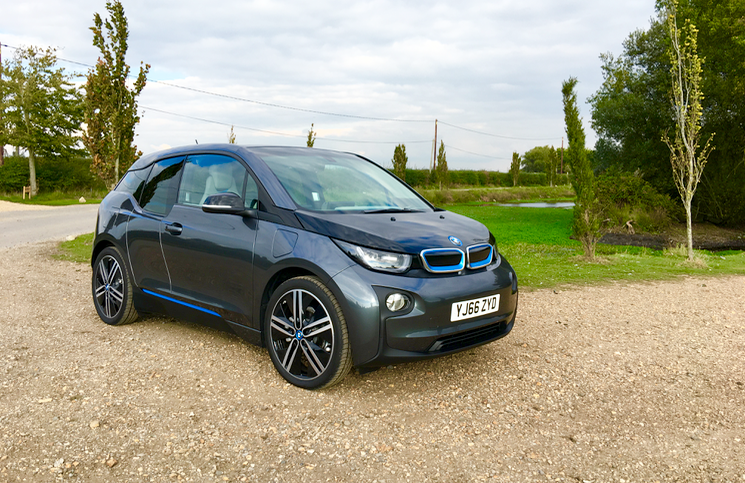 Electric cars have come a very long way over the past decade and are really starting to change preconceptions people have of them. There...
Since its launch in November 2013, the BMW i3 has been one of the front runners in the small electric car segment. Now, the...