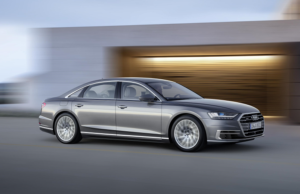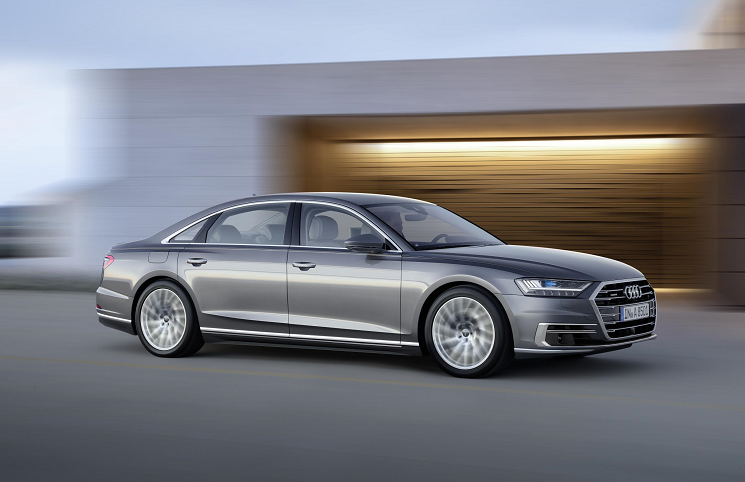 Every ten years or so, the motoring industry grapples with game changing, sometimes era-defining innovation. In the 50s, it was out with archaic drum...
After almost a year of development, Audi have finished their one-off A8 L Extended, which will be delivered to a European customer. The six-seater...
Remember last year how BMW and Audi had that huge spat where each of them took it in turns to insult each other in an advert? Well...