It is all well and good having a fancy tool for the job, but sometimes keeping it simple is the best way. Be it...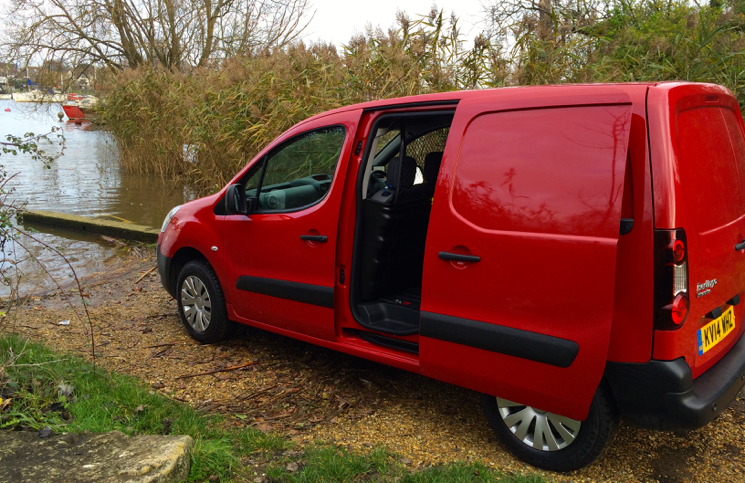 This week I was told, to my horror, that my childhood T.V. character Postman Pat has undergone a dramatic modern-day reincarnation. Gone are the...
Sometimes in life there is no getting around a need for a man with a van. Moving house? You need a van. Avoiding the...