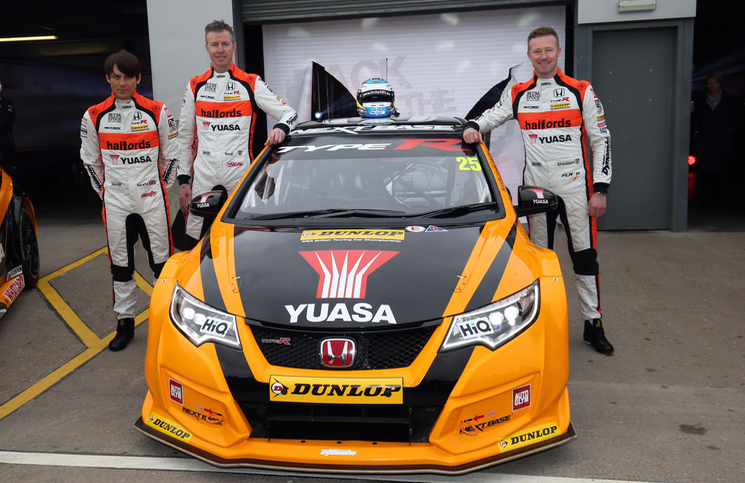 The British Touring Car Championship has been really hotting up over the past few years. With more manufacturers getting involved in this wheel-to-wheel motorsport,...
Seven time race winner and now ex-driver for Airwaves Racing, Tom Onslow-Cole has announced his departure from the sport in a bid to move...
Some racing cars just look the part. The Porsche 917, McLaren MP4/4 and the Aston Martin DBR1 are all classic examples of "if it...