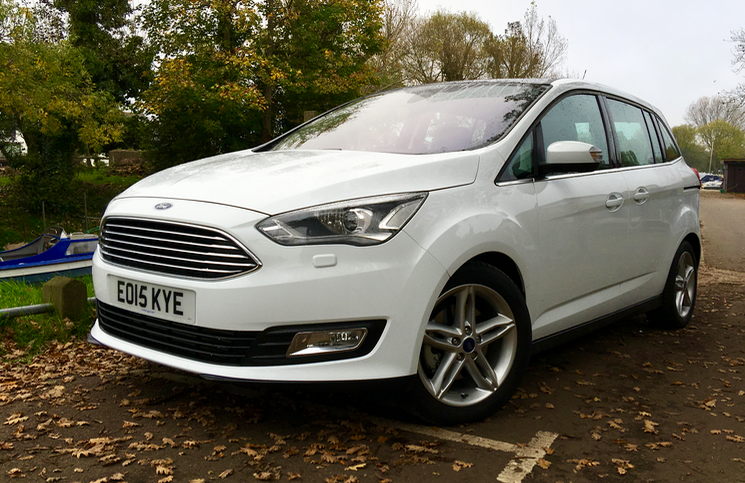 Today no car manufacturer can afford to build a bad car. In a world where products are now continuously scrutinised and the phrase "that...
Family is very important to us as human beings. Whilst we might not all get on 100% of the time, your family are your...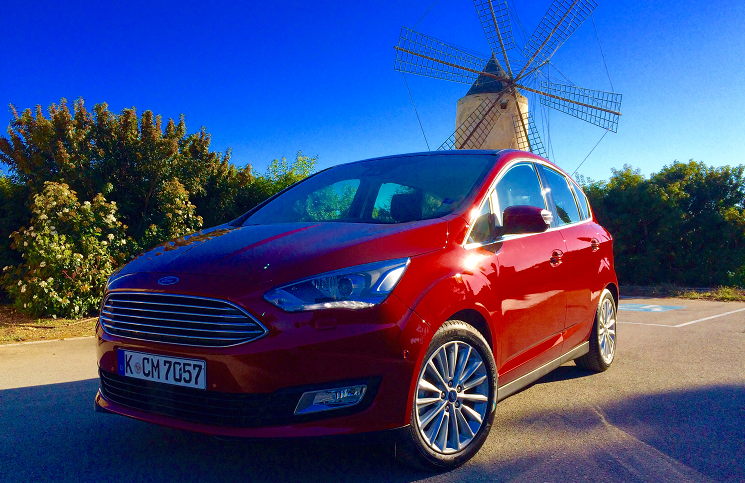 The British love a good hatchback for its styling and practicality. The Ford Focus was the seconds best selling car in the UK of...
The 2015 Ford Focus midlife refresh has made bigger and more important changes to the car than any other revision to the product lifecycle...