2014 saw the motoring equivalent of marmite enter its third generation with the launch of the new Smart Fortwo. Every bit the instantly recognisable,...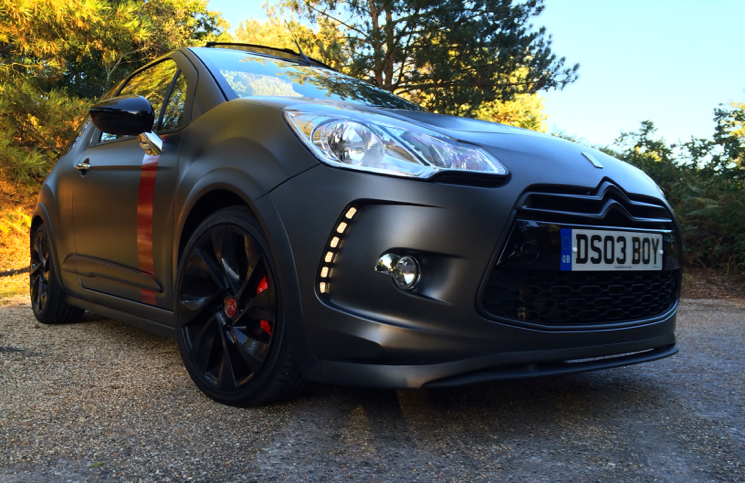 Hot hatchbacks have to be one of my favourite breeds of car. Not only do they score highly on the "bangs for your bucks"...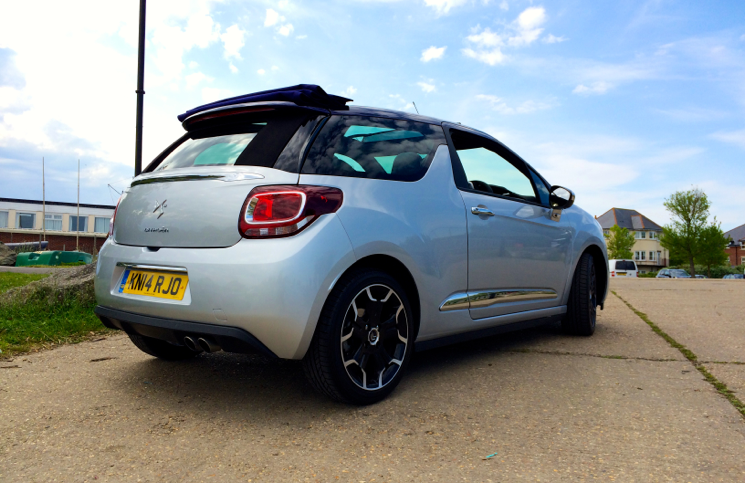 Summer is indeed upon us and whilst here in the UK our blisteringly hot days are sporadically separated with sudden downpours at the moment,...
Catching the last of the summer sun? You had better get out there and make the most of it as winter is snapping at...