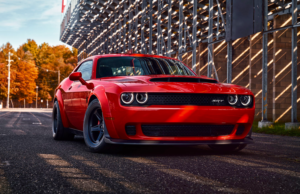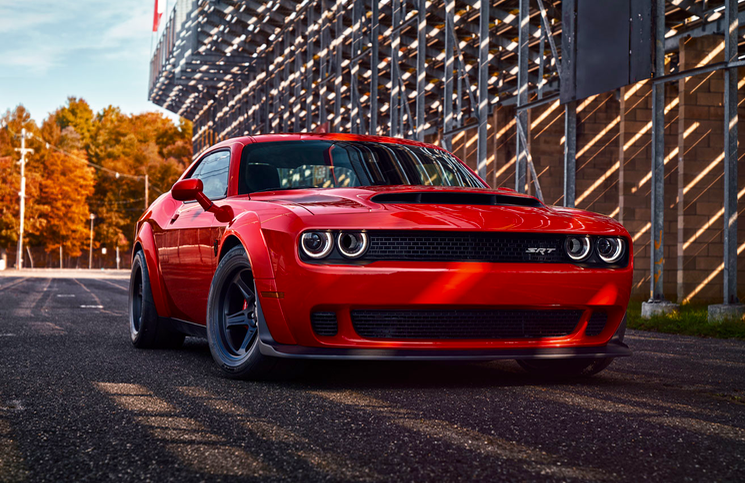 There is something wonderfully patriotic about the American muscle car, isn't there? These loud and proud monster machines are just as cultural as hot...
I recently went on holiday to take my first bite of the big apple, a place where everything is magnified. Skyscrapers rise up acting...
There is a poetic beauty in the fact that muscle cars still exist today. In a world where emission laws are killing off cars...
The people that make up tuning company Mopar are a little crazy, but obviously very gifted as a byproduct. They would have to be...