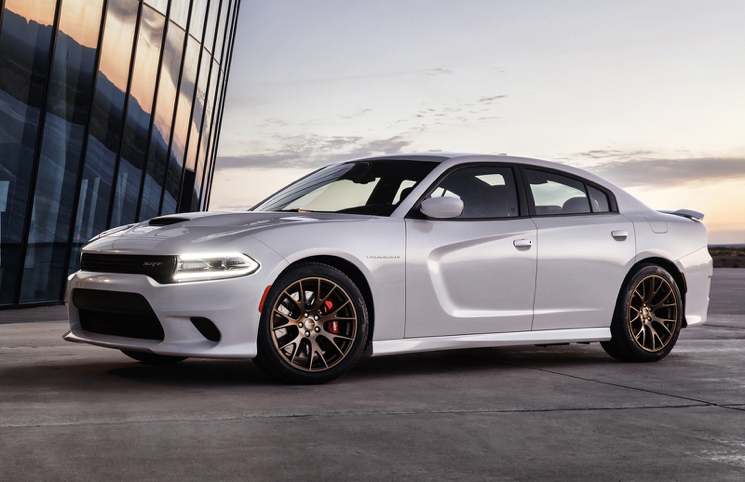 Over the decades the automotive landscape has changed greatly. Supercars now possess hybrid technology, SUVs are currently the booming segment and having a five...
Films, books and T.V. shows have warned us for decades about the dangers of robots. If they aren't breaking and causing nuclear meltdown they are becoming...
The hunt is still on for the man responsible for turning the Dodge Charger into a four door saloon! Ever since it grew more...