They say that good things come in small packages, but what happens when a small package is somewhat inappropriate? Until the introduction of the...
One of the great things about modern-day Mini is the vast quantity of choice you have when it comes to your car. As well...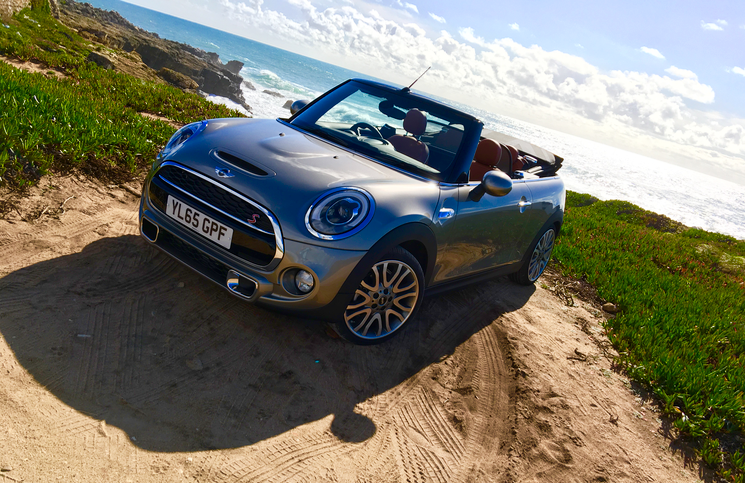 In life there are some things that just go together, classic parings that should never be apart. Salt and pepper, knife and fork, fine...