Everyone and their mother is pushing their products upmarket at the moment. Everything from the Ford Mondeo to a Mazda 2 has made an...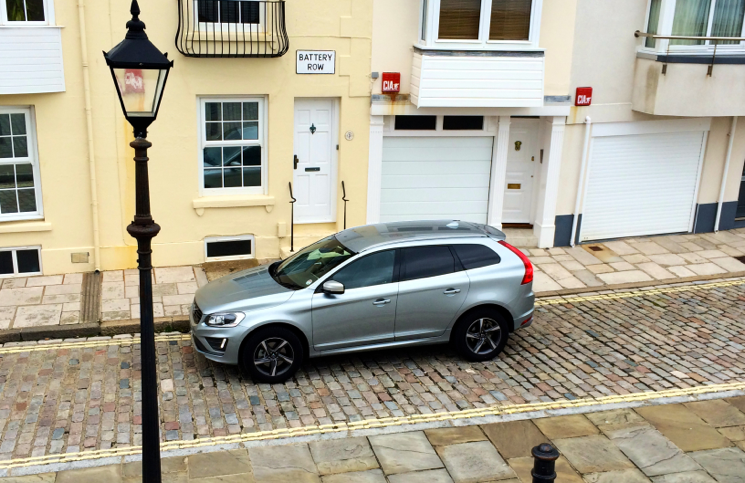 The very best cars do so much more than their stereotypical function that the class entails. Top hatchbacks offer more than a simple means...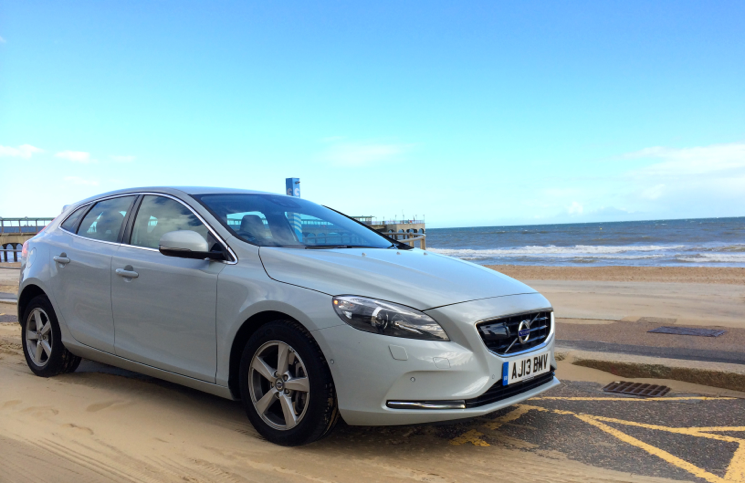 Vehicle specific rolls often have a go-to model. For example; if you need to carry a lot of stuff you get a Ford Transit,...