Fate can be a strange thing. You never quite know exactly when, where or even in what form it will manifest itself. However, when...
You know, for a small island nation we do tend to punch well above our weight. Be it in historic naval battles, defending our...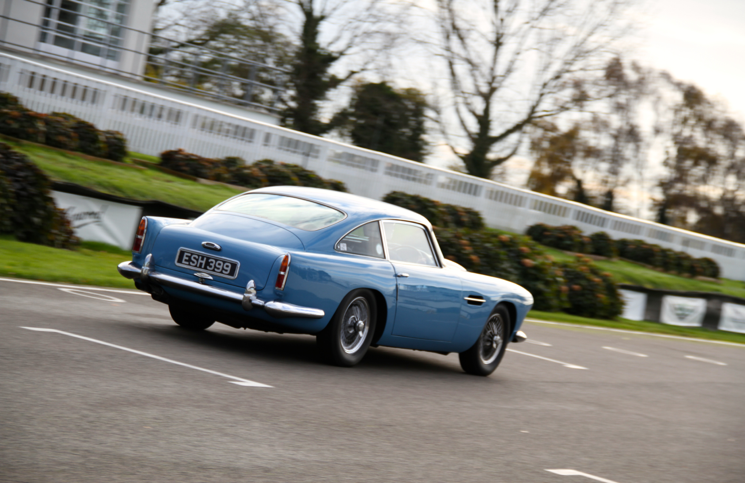 Now, in this line of work I get to drive a wide range of cars… Superminis, family saloons, sports cars, 4X4s, people carriers, vans...