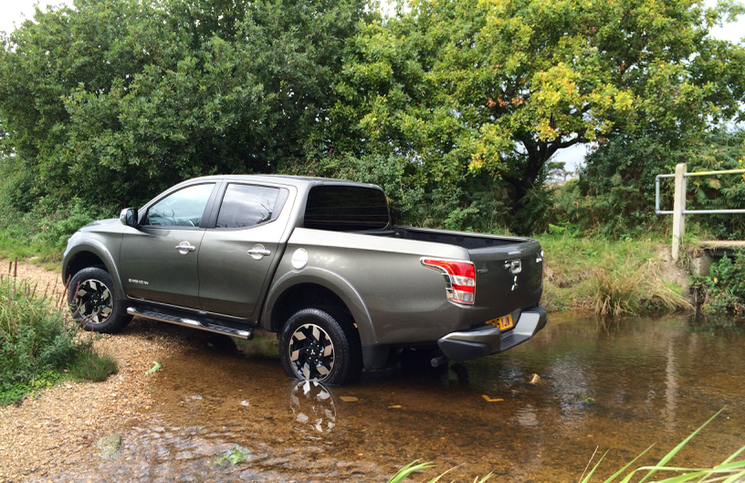 Pickup trucks are an incredibly valuable tool, especially to those who run their own business. Few other vehicles allow you to sling bricks and...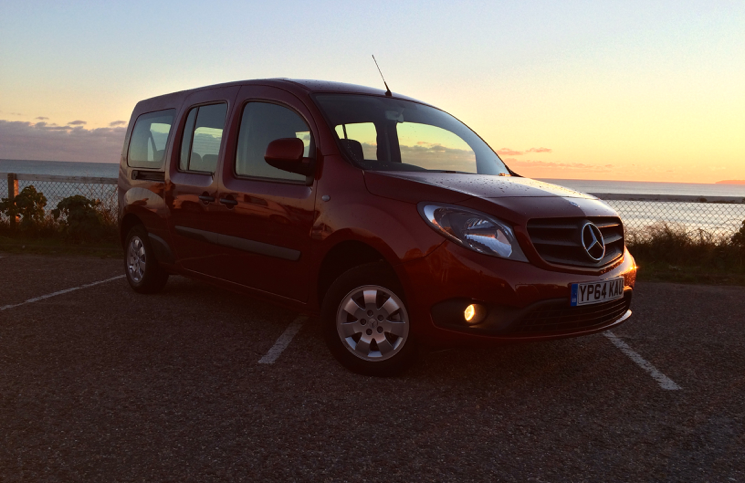 Building a car is an exceptionally costly affair of which most of us take for granted. Developing a new model costs many millions of...
The Quattro drive system of Audi's has to be one of the worlds best forms of all-wheel-drive. Capable of being tailored to everything from...