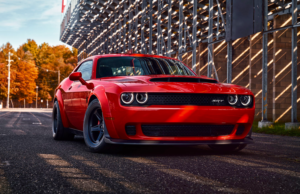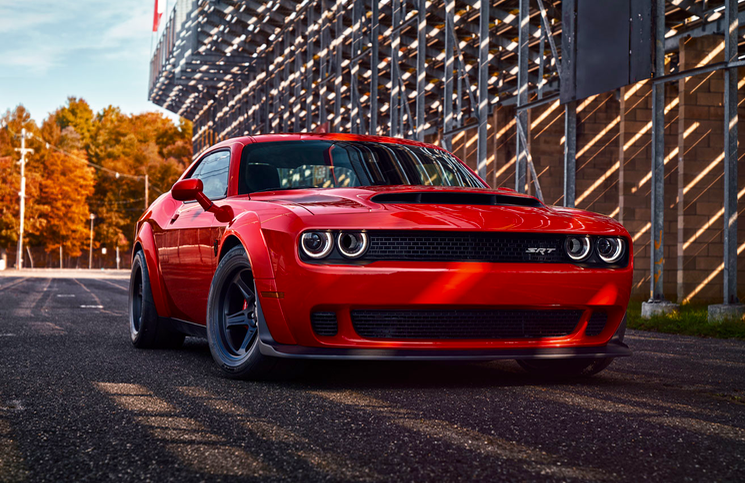 There is something wonderfully patriotic about the American muscle car, isn't there? These loud and proud monster machines are just as cultural as hot...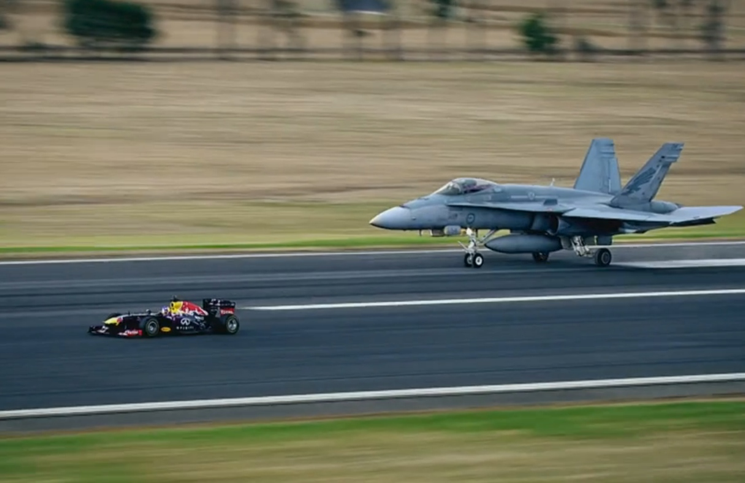 Red Bull are the defending Formula One world champions and with the 2014 regulation changes proving difficult for them throughout testing and leading to...
The Bonneville Salt flats is the ultimate speed freaks refuge. Mile after mile of pure salt with now laws, nothing to crash into and...