Family is very important to us as human beings. Whilst we might not all get on 100% of the time, your family are your...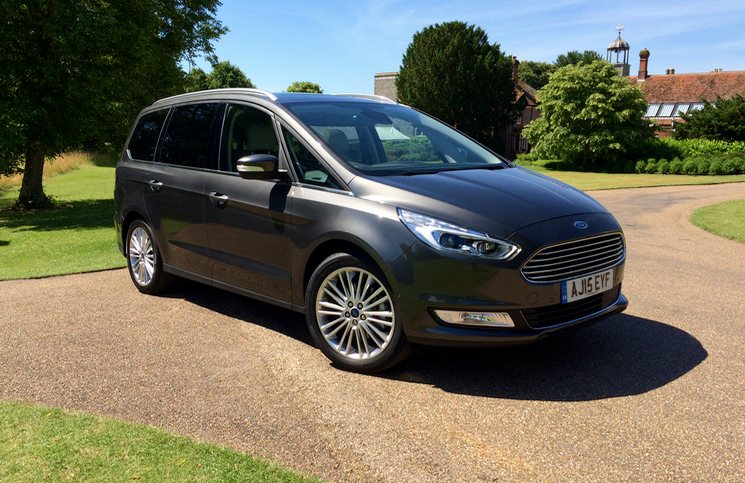 With everyone buying into the SUV market for the cars practicality, versatility and desirability, the people carrier has been somewhat left out in the...
The people carrier of the people is back. Ford's firm family favourite, the Galaxy, has been hauling the nations kids from A to B...