There is an unquenchable attraction between Alfa Romeo and most enthusiasts. Some untenable thing that seemingly draws one to the other, like a moth...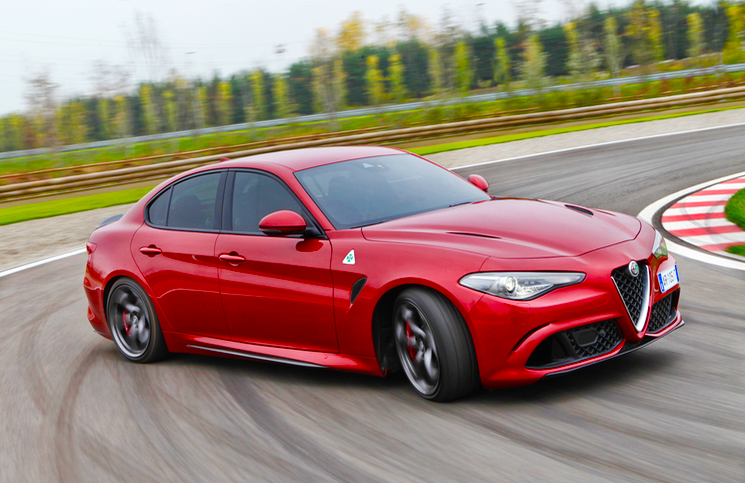 This is the Alfa Romeo Giulia Quadrifoglio and it is bite the back of your hand beautiful! One of the most anticipated cars of...
The BMW 3 Series has had it all its own way for quite a while now. Its Germanic execution of quality and design has...