Bland, boring, dull, unappetising, grey. These are all words you might use to describe the MPV segment. Let's be honest, there is nothing sexy...
As a journalist you often have to do a lot of traveling in order to get to what you are writing about. For the...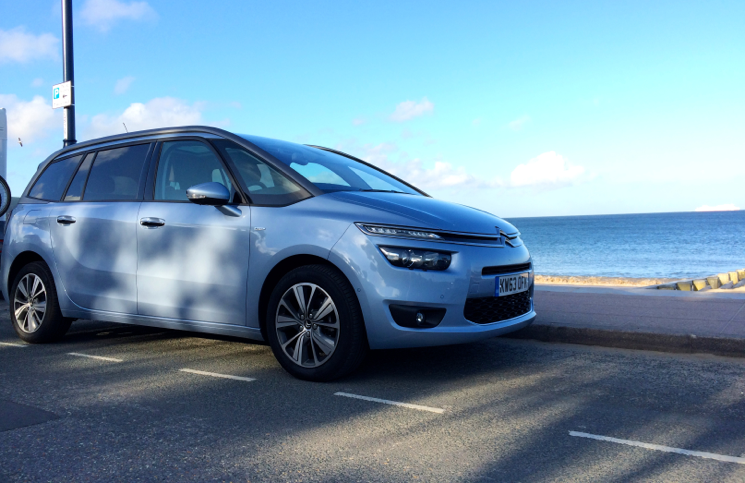 Some things in life will never be all that sexy. Concrete, potato peelers, your washing machine. They all just do a job and so...