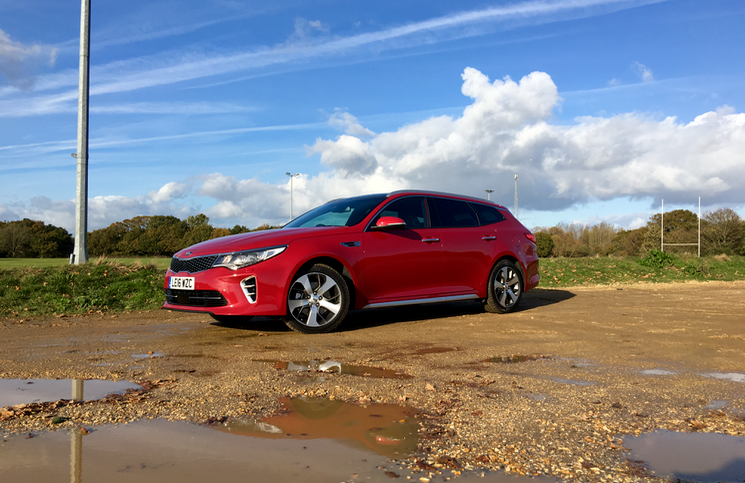 Having a strong and dependable family car is important. The job is no small endeavour and said vehicle needs to be relied upon for...
A few weeks ago we got our first look at the production version of the 2016 Peugeot 3008 SUV. Since then, we've been anticipating more...
Downsizing engines and adding a turbo or two is a trend that will likely be staying with us due to emission requirements. Whilst it...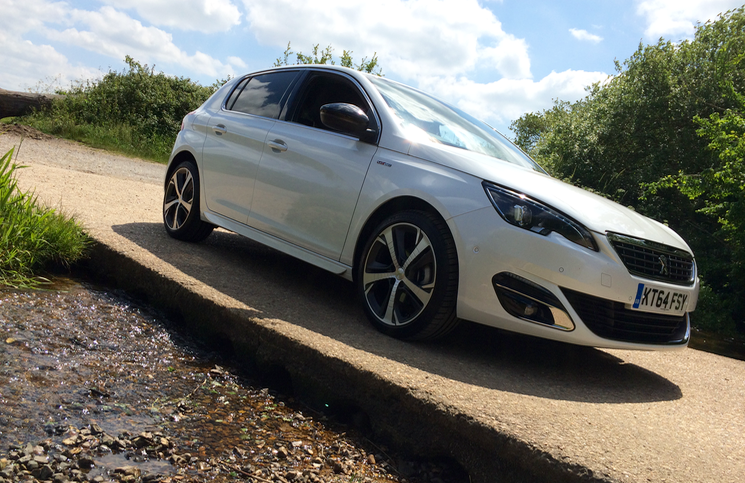 Many people aspire to own a purposeful machine that they can place in their driveway and be proud of. In the UK these days...