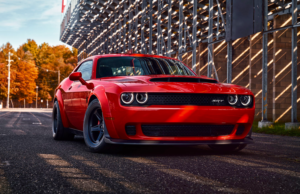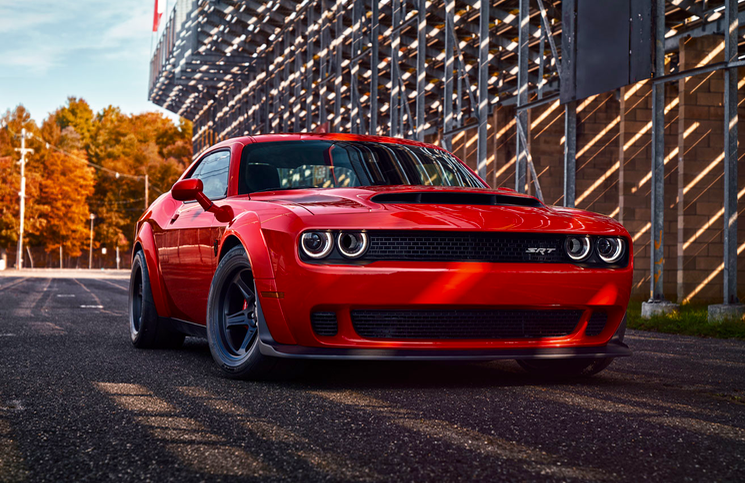 There is something wonderfully patriotic about the American muscle car, isn't there? These loud and proud monster machines are just as cultural as hot...
Happy Independence Day to all of our American readers! 4th July celebrations are already in full swing and to celebrate the star spangled banner...
The Jeep Renegade is doing pretty well for itself as the compact SUV continues to clock up the sales. But what if you think...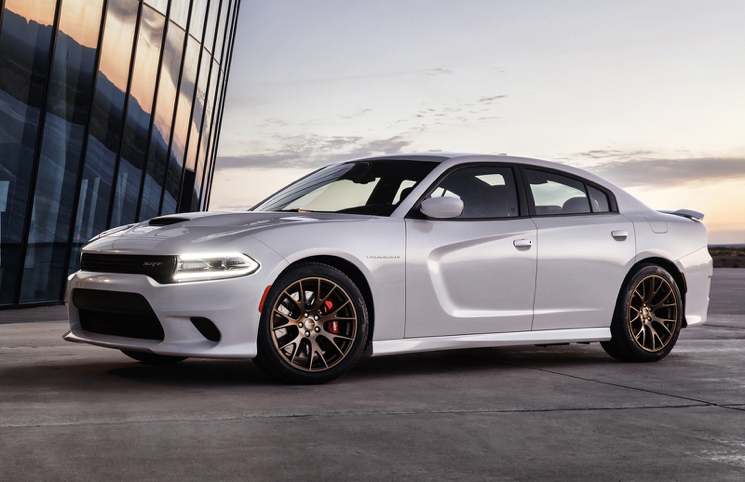 Over the decades the automotive landscape has changed greatly. Supercars now possess hybrid technology, SUVs are currently the booming segment and having a five...
The hunt is still on for the man responsible for turning the Dodge Charger into a four door saloon! Ever since it grew more...