Home
Tags
High-performance saloon
Tag: high-performance saloon
The Mercedes-AMG E 63 saloon has long been a purveyor of the most intense driving experiences outside the supercar bracket. Indeed, in terms of...
Life begins at thirty, or so they say, but if that infers that the preceding 29 years are nothing more than "misspent youth", then...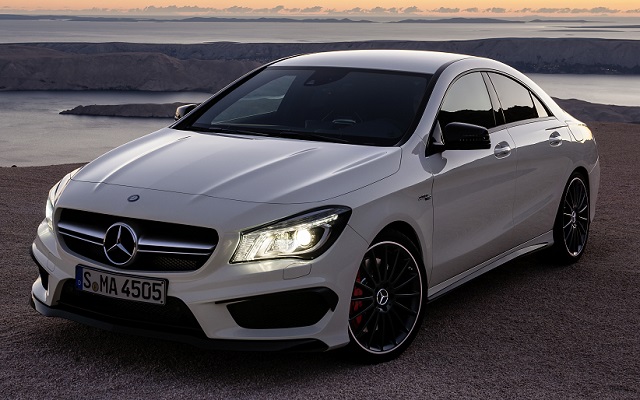 It seems the never ending Teutonic power struggle for domination in the luxury saloon arena has hit the streets of the Big Apple. With...