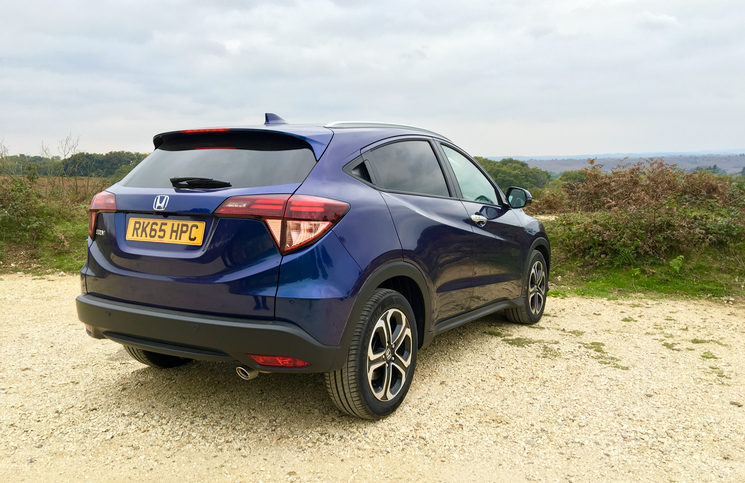 When you look at the world of fashion it is clear to spot the trends of the era. From black to lime green, platform...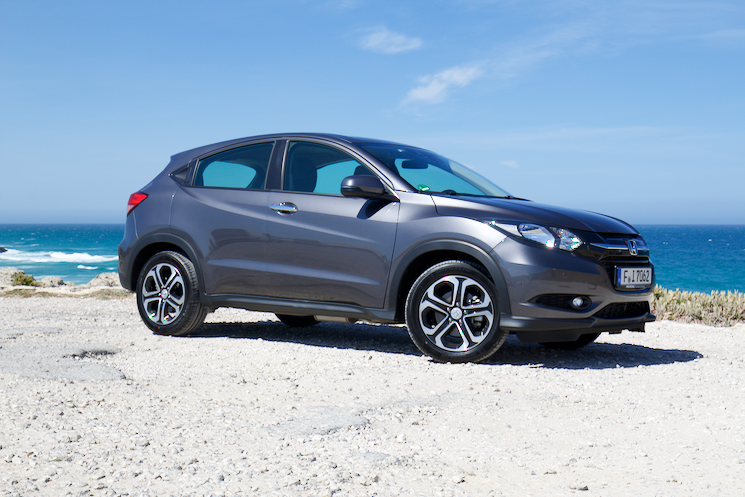 The phrase 'good things come in small packages' is used in many different contexts, but does it hold true with a car? Honda have...
If you are thinking that there haven't been many big news stories or exciting new products reviewed from Honda for a while, you are...
As we have said many times before, the SUV segments is one that has triumphed in the face of adversity. During the economic downturn...