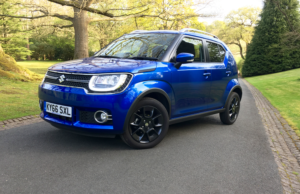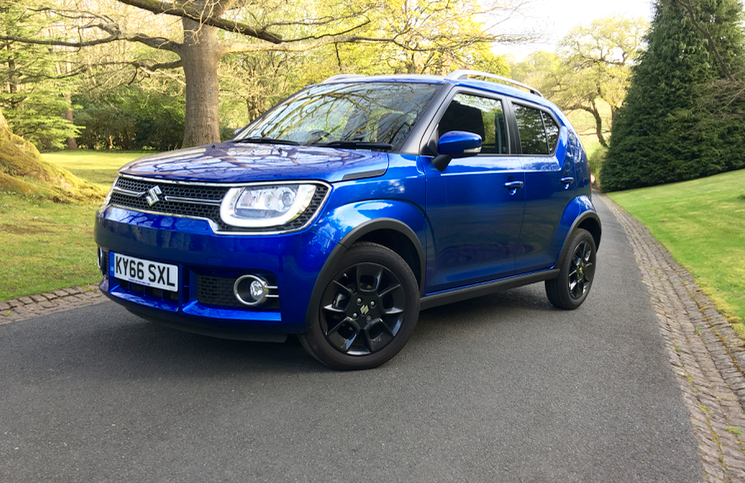 With crash regulations dictating the design of cars more than ever, it is unsurprising that a glance around the carpark results in many new...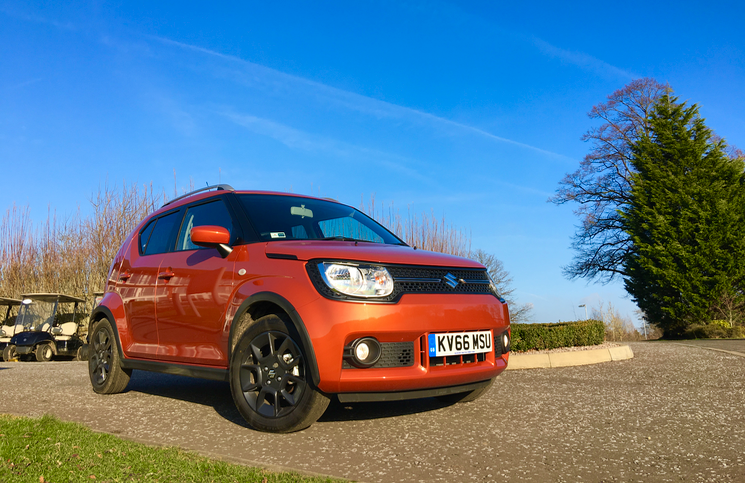 With every car manufacturer and their mother trying to be more "unique" than everyone else, it is becoming increasingly difficult to produce something that...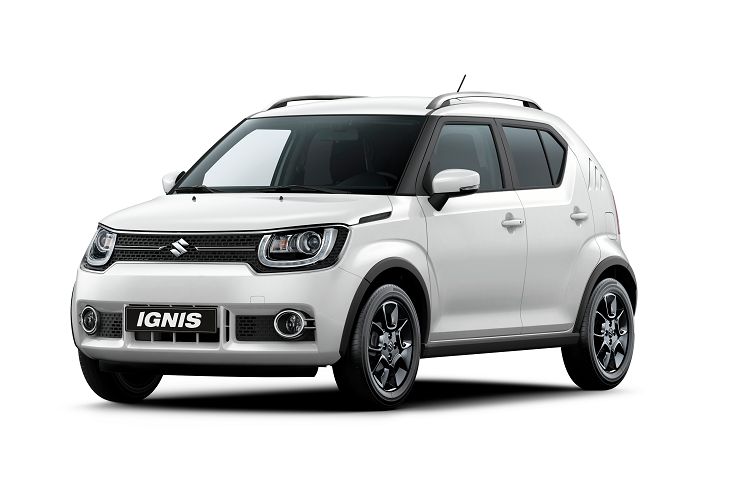 The original subcompact Suzuki Ignis, with its distinctive cuboid exterior, drew its dying breath in 2008. Only at last year's Geneva Motor Show did...