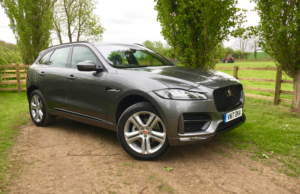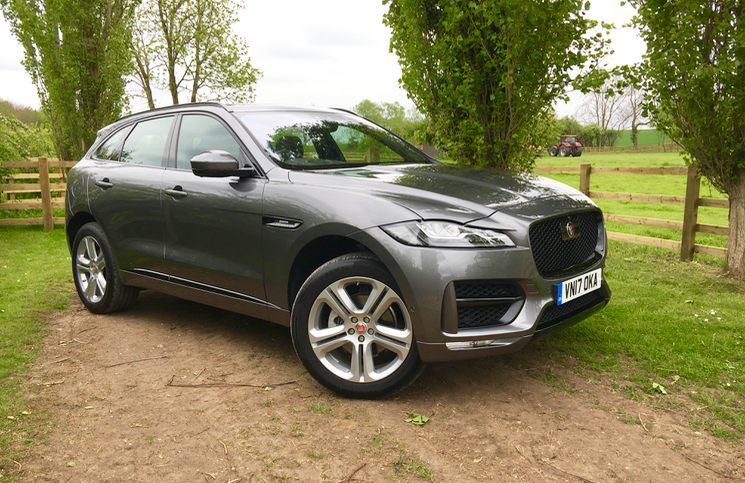 There is no questioning what an impressive SUV the F-Pace is. It strongly confirmed that Jag can indeed thrive within a segment that they...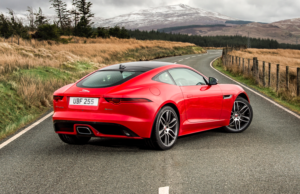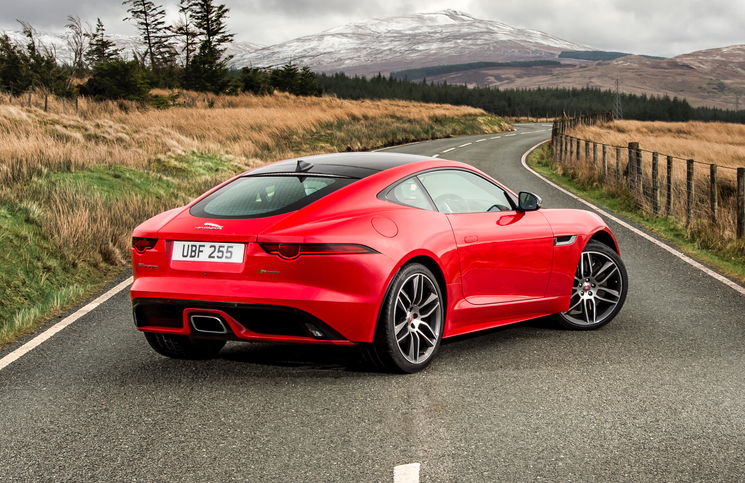 The Jaguar F-Type is a fantastic story of how an icon was reborn for the modern day. A lightweight 2 seat sports car had...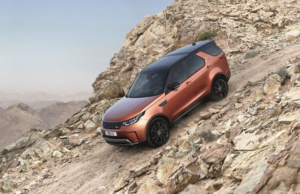 In the dark of night, deep in the British countryside, the complete bloodline of Discovery gathered to witness the birth of their all-new 5th...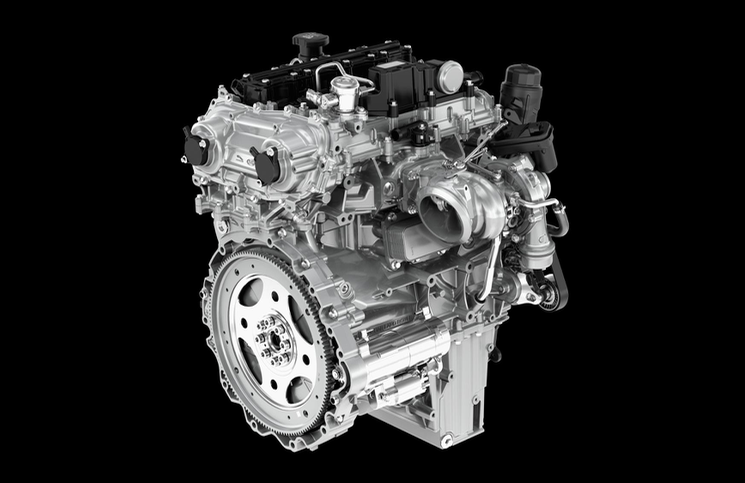 Jaguar Land Rover have announced their expanded Ingenium engine range as they aim to increase the power outputs whilst reducing emissions. The company claim...