The Nissan Micra has been a pretty solid baseline in the B-segment over the past 30+ years. Like a bowl of Muesli, it might...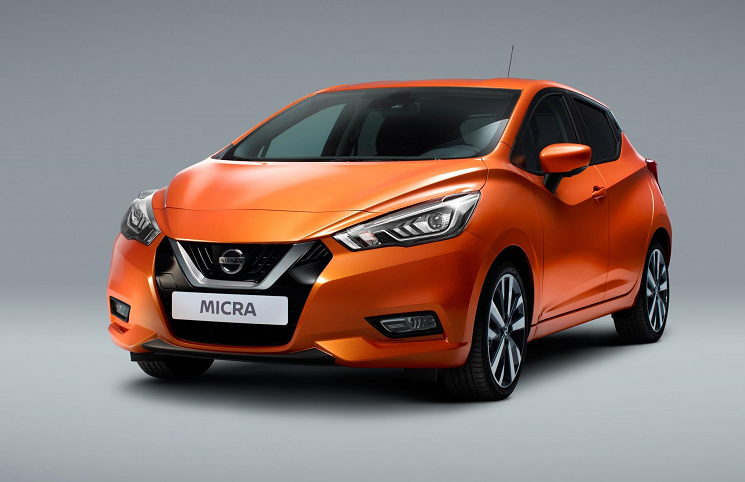 Almost 25 years since the first of its breed hit the road in Japan, the Nissan Micra, one of Europe's favourite compact hatches is...
There isn't many uses for a Nissan Micra, they mainly just ferry the elderly to the post office and back at a speed that...