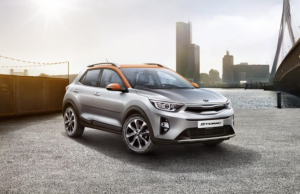 Unless you happen to live halfway up an active volcano, there's a very good reason why you can't drive 100 metres from your house...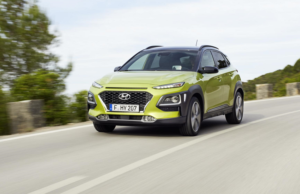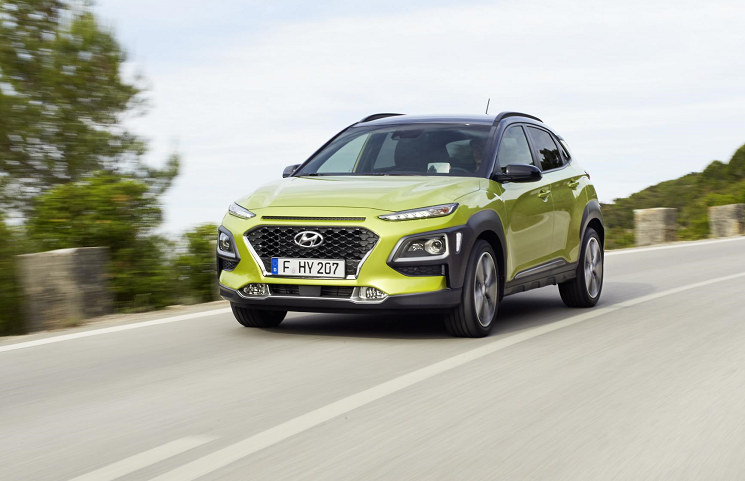 Since the launch of the Sante Fe way back in 2001, Hyundai's SUV wing has been steadily snowballing over here in Europe. The original...
When considering your options to tackle the rough and tumble of off-road motoring, Fiat is perhaps understandably not the first name that springs...