It's the car that arguably thrust the word hybrid into the petrol-head's everyday vocabulary and has evoked more than its fair share of choice...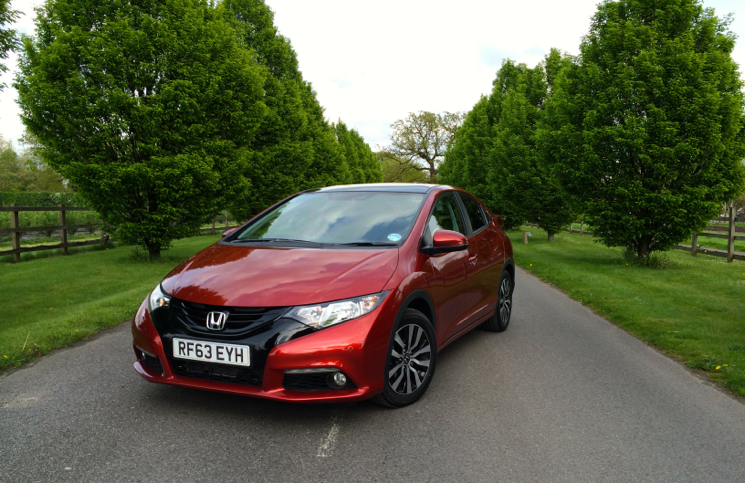 It is the little things in life that make the difference. A nice compliment that lifts your spirits, bumping into an old friend who...
There is no doubt that running a big car in Britain is getting harder and harder. Insurance continues to rise, the cars themselves are...