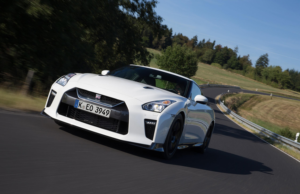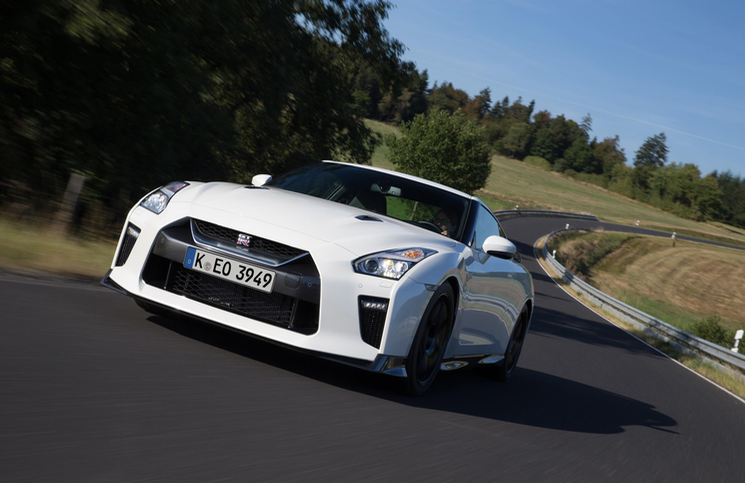 The new Nissan GT-R Track Edition has been revealed and benefits from the technical know-how courtesy of a technical team from Nissan's motorsport division...
Nissan have announced that they will be using a very special livery on the No.21 Nissan GT-R LM NISMO for Le Mans. The Nissan...
Nobody can say that the Nissan GT-R is anything short of incredible. What Nissan did with that car is produce one of the worlds...
The fettling of your machine is a big part of Japanese car culture. Be it adding new bumpers or turning a Civic into a...
The world of motorsport is ever greening and Nissan with their all-electric Leaf are looking to the possibility of bringing it to the grid....