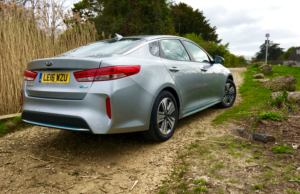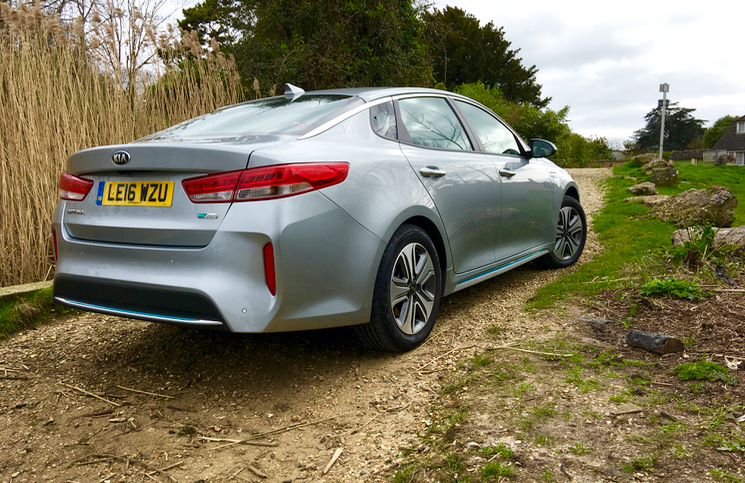 The notion of a Plug-in Electric Hybrid Vehicle is a simple enough concept to understand, but actually a very difficult one to master in...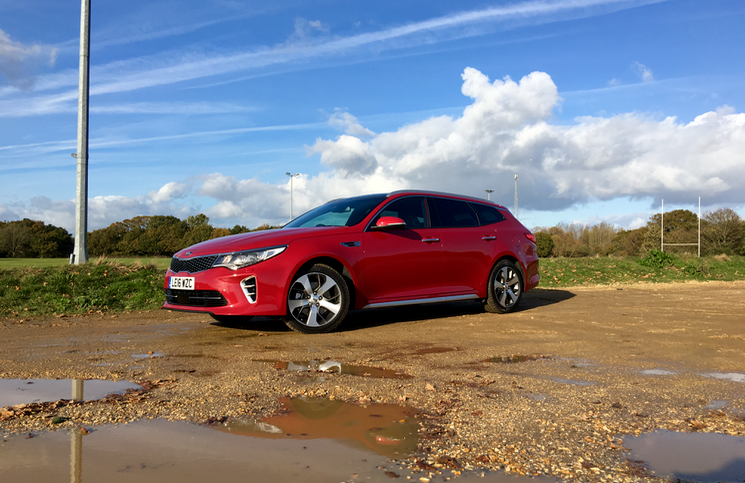 Having a strong and dependable family car is important. The job is no small endeavour and said vehicle needs to be relied upon for...
Technology has become essential to everyday life and the increased rate at which we interact with it has come to define the 21st century....
The new Kia Optima is due to be unveiled at the Frankfurt Motor Show on the 15th September and will come with a interior...