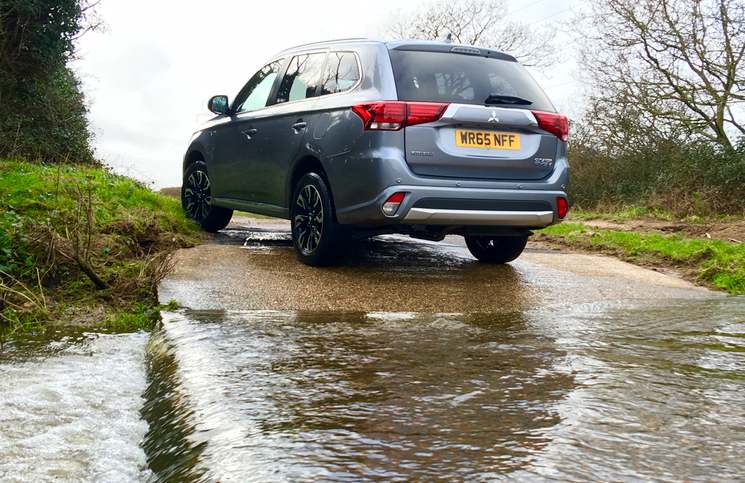 The benefits of electric cars are numerous. Aside from their positive environmental traits over combustion, things such as low running costs should tweak the...
Back in the not too distant past there was a period of time called "the good old days." It was a time when your...
At the New York Motor Show, Mitsubishi have revealed a face-lifted version of the Outlander SUV and is expected to arrive in the UK...
Don't you think that it is funny seeing so many people driving large SUVs whilst they still proclaim to be saving the planet? Sure,...