Back in the "good old days" Citroen were world famous for their out of the box thinking, quirky design, and superior ride comfort. Throughout...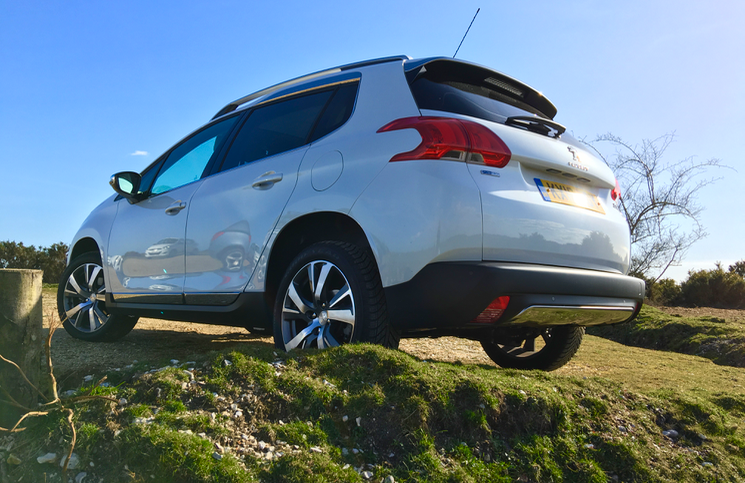 There are a lot of choices involved in buying a new car. As well as what car to buy, you have to consider specification...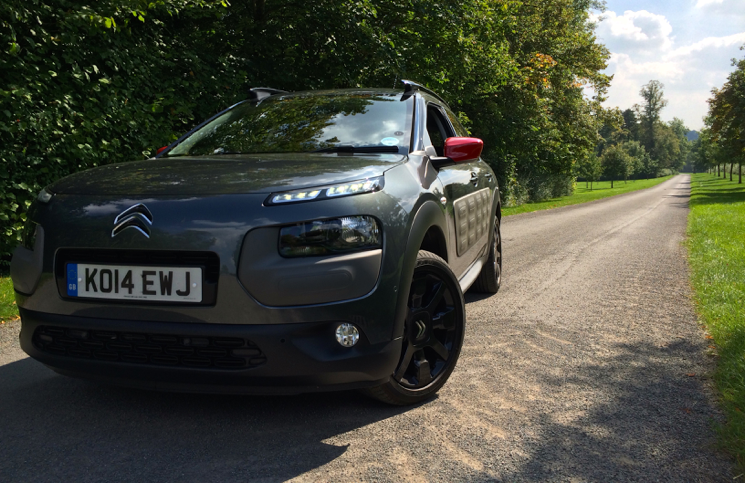 The Citroen 2CV is a real power to the people icon. At a time when many in France still relied upon horses and were...