Home
Tags
Rear wheel drive
Tag: rear wheel drive
We've known for some time now that Lamborghini had a Spyder-sized whole to plug in its Huracán line-up. Whist the AWD range of the...
The 'truck', as it's known across the pond, is a ubiquitous sight Stateside. Big, bustling all-terrain heavy-haulers in the vein of the best-selling Ford F150...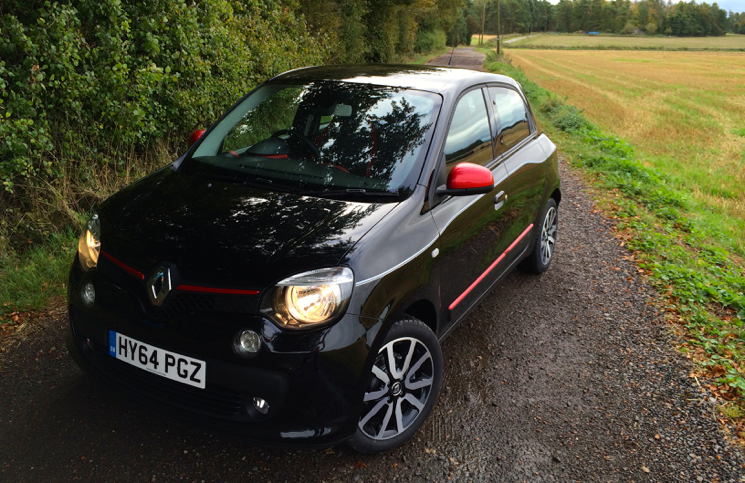 Many brands attempt to defy convention in a bid to stand out from the crowd. Dyson's AirBlade hand dryer is unlike any of its...
The little Renault Twingo is a fun car that doesn't cost the Earth, is relatively cheap to run and has a very good RenaultSport...