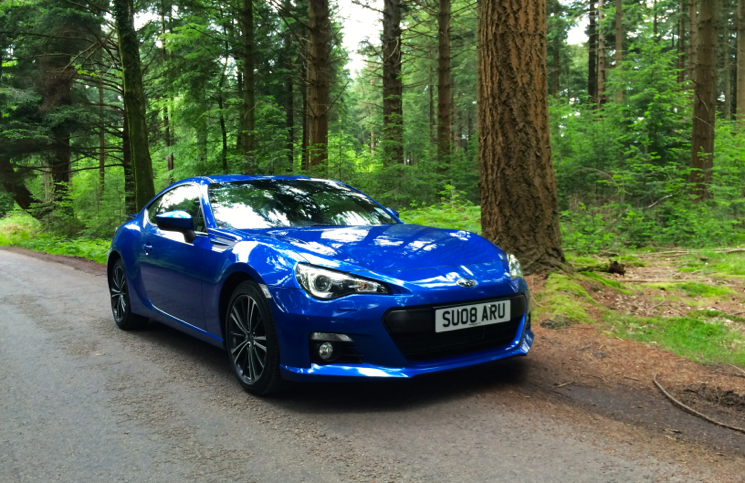 For those of us who love driving, for the pleasure, for the sheer enjoyment of the interaction between man and machine, there is very...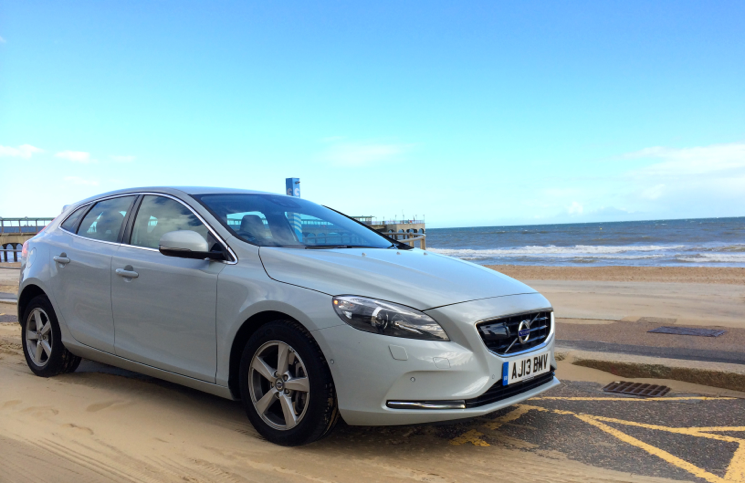 Vehicle specific rolls often have a go-to model. For example; if you need to carry a lot of stuff you get a Ford Transit,...
In 1989 a revolution was born. Something that would become so successful that it would kill off the once globally craved British sports car....