Home
Tags
Shanghai Motor Show
Tag: Shanghai Motor Show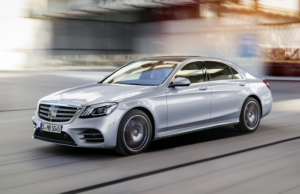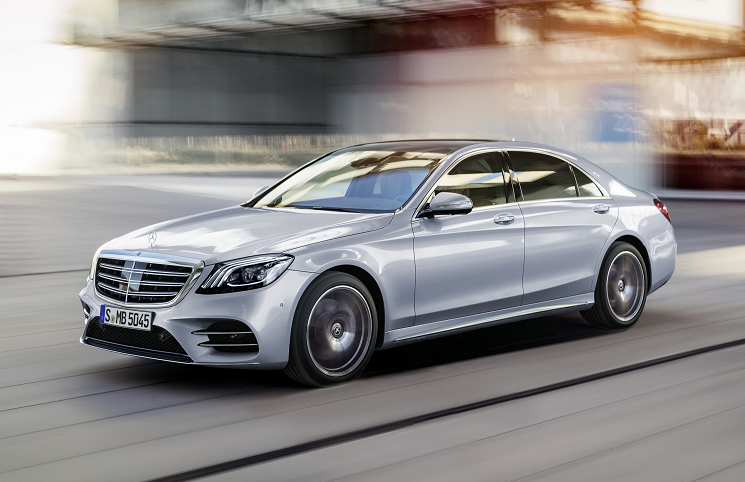 In any discipline of sport, engineering or beyond, it's often nigh-on impossible to say definitively who - or what - is the best in...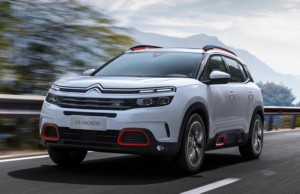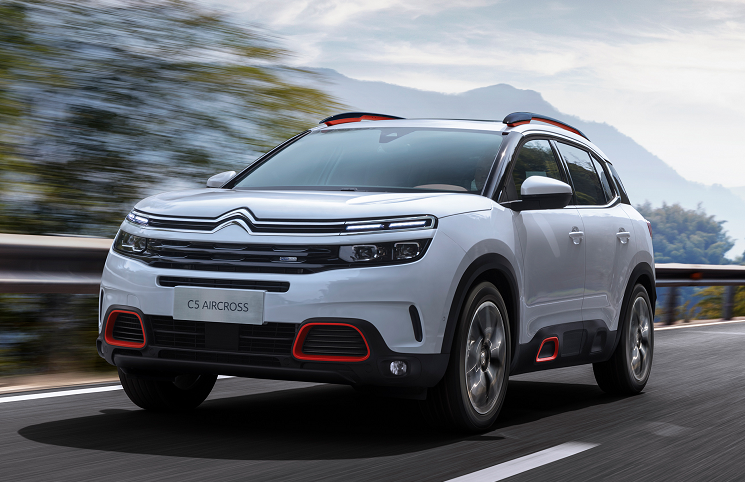 Back in 2015, we got our first peak at the Aircross concept, Citroën's vision of a revolutionary next generation SUV. Fast forward to this...
The Citroen Aircross Concept has been revealed at the Shanghai Motor Show and reinforces the company's radical design approach in the SUV Crossover market,...
 You know when you have one of those days when you feel like you're on top of the world? You know the ones I...