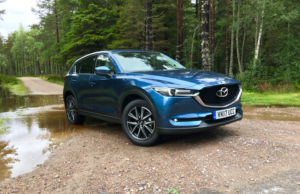 If you want a prime example of a metamorphosis within the motor industry, take a look at Mazda. From making solid but utilitarian vehicles,...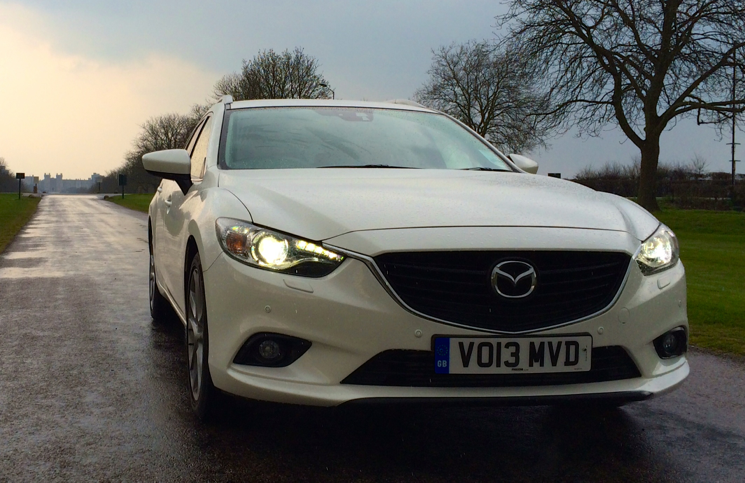 For those who enjoy driving, when the day comes to buy something more practical it is often a sad one. Trading keen handling for...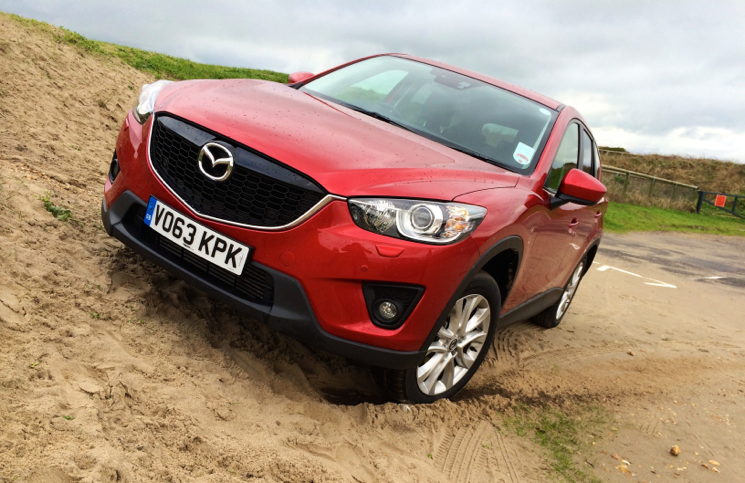 The crossover SUV sector is the only segment of the market that appeared undeterred by the economic upheaval we have experienced over the past...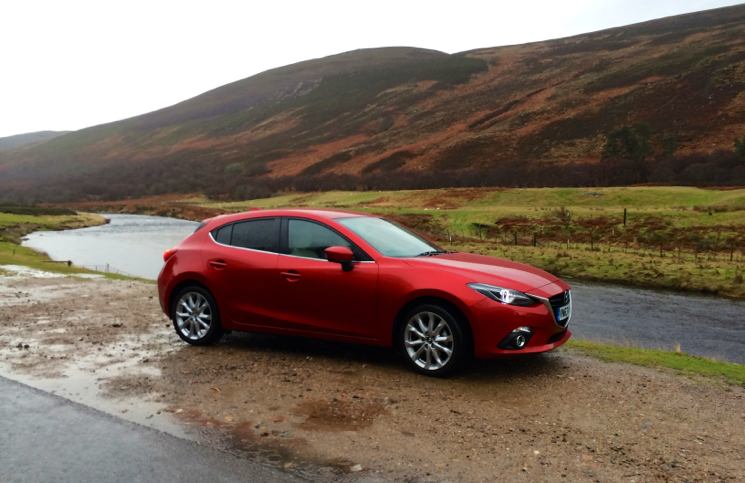 A lot of companies have had a tough time these past few years what with an economic climate that had been harder to conquer...