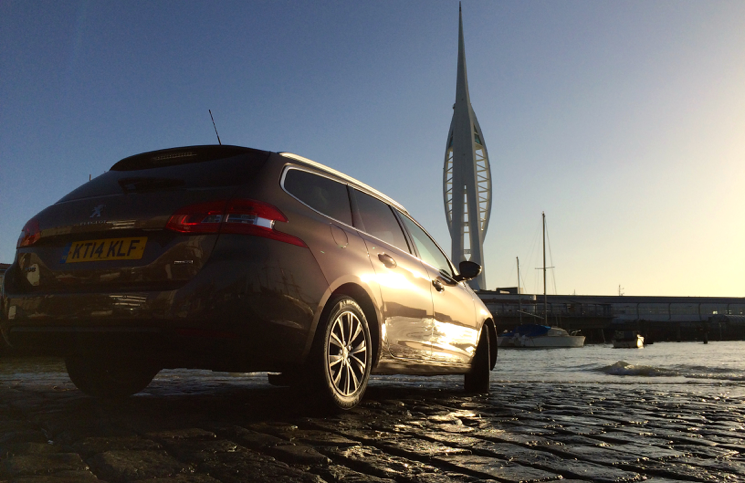 Peugeot are really finding their feet once again after, to be honest, a period of building not the most appetising cars. Reinvigorated new models...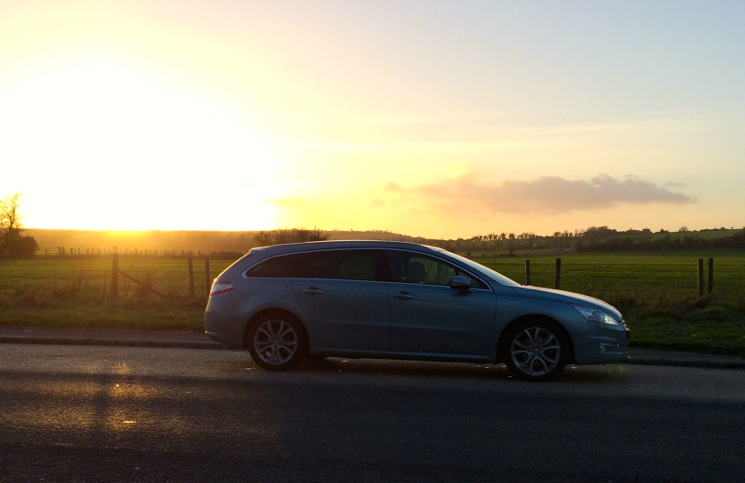 For those cars that will become the family workhorse there have always been many things to consider before purchasing. Is it practical enough for...
Long before the crossover became the dominant segment for manufacturers, the UK had a love affair with estates. The extremely practical family cars were...