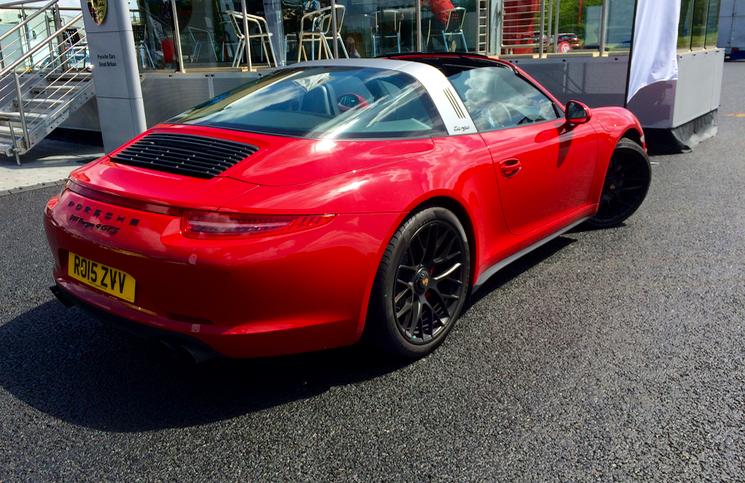 Health and safety may well be there to keep everybody in one piece, but like a childminder confiscating a toy with pointy edges, it...
Back in January 2014, Porsche revived one of their most iconic sports cars ever, the unmistakable 911 Targa 4. First introduced in 1965, the...
Porsche has revealed its new 2014 911 Targa, a sports car that brings back the popular 60's design. Complete with famous reinterpretation of the...
Retro can either work really well or flop horrifically. The Fiat 500 is a good example of how a retro design can prove exceedingly...