The Porsche 911 Turbo S and McLaren 570S are two turbocharged titans. Both supercars contest for class leadership, but now we have driven both...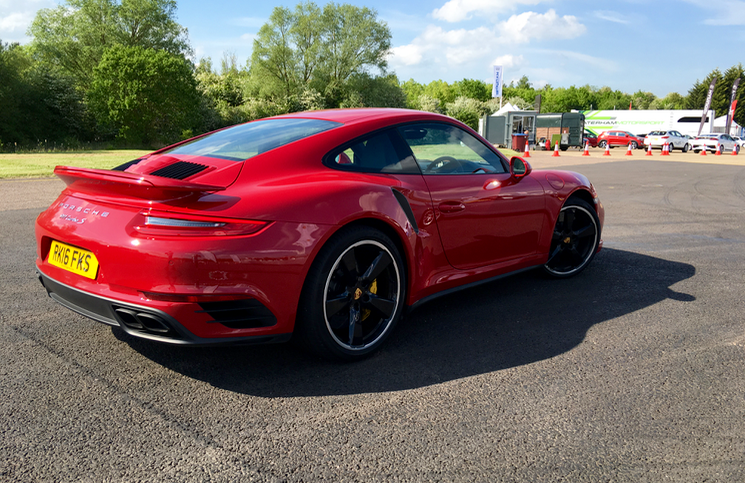 The Porsche 911 is one of the most developed cars in history. By adopting the same evolutionary philosophy as Mother Nature, each incarnation has...
The notion of a very fast saloon car is something that appeals to a lot of people. A blend of practicality and performance makes...