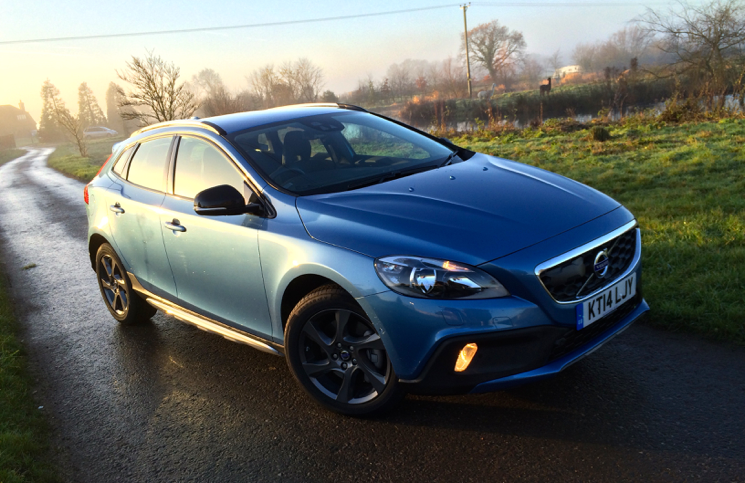 Traditional automotive segments have seemingly splintered over the years creating huge a sea of choice for new owners. Instead of simply choosing either a...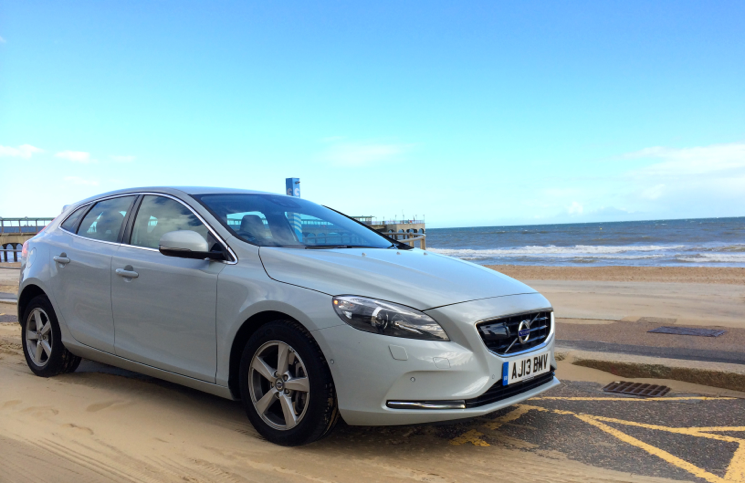 Vehicle specific rolls often have a go-to model. For example; if you need to carry a lot of stuff you get a Ford Transit,...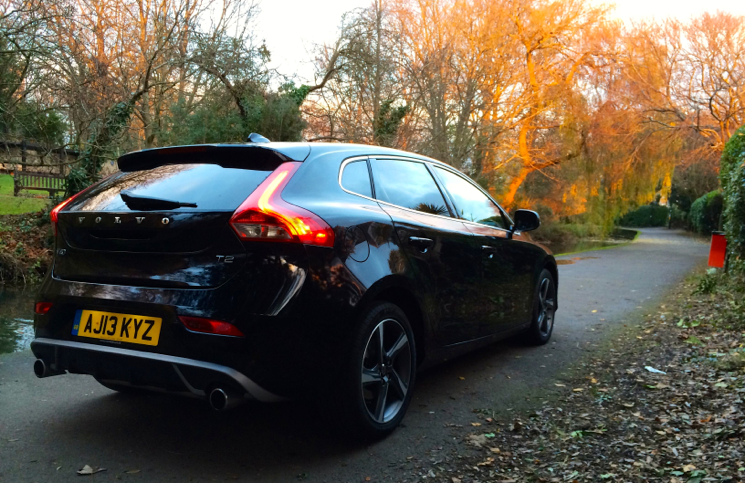 Technology is something that each and everyone of us takes for granted in todays world. Take a moment to think about how convenient it...
Volvo don't really do things by halves. When they set a goal they tend to achieve it to very high standards. They are leaders...