Great Britain has many traditions. The red postbox, cups of tea, the Queen, and of course white van man. You will often find white...
Once upon a time the van was a one size fits all affair as these haulers simply offered an empty space and somewhere for...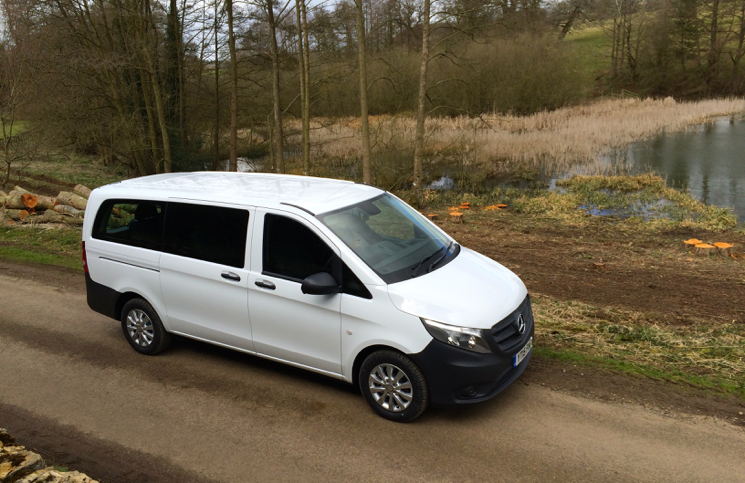 When it comes to carrying a lot of big awkward things you need a van to transport them around, however, when it comes to...