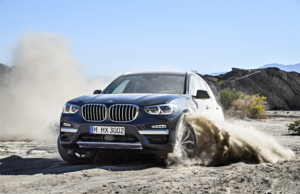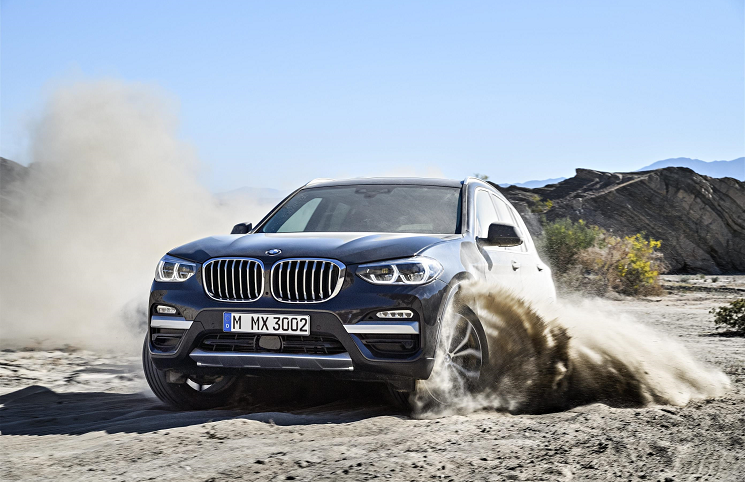 The BMW X roster has become so congested in recent years that it's become rather tricky for the layman to figure out exactly which...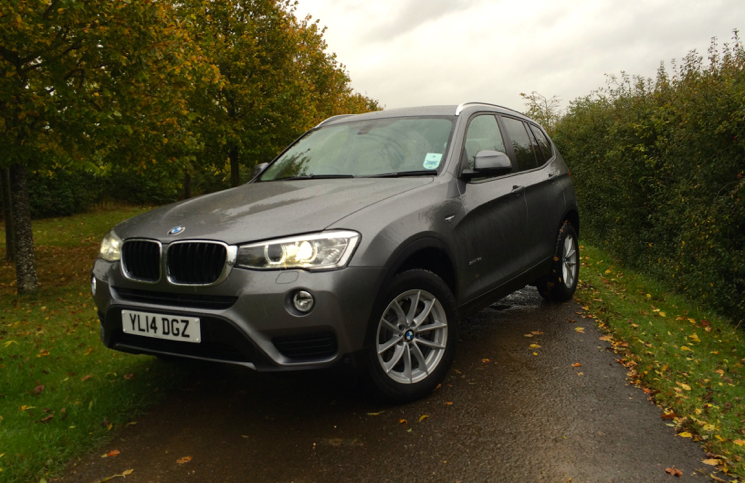 Once upon a time the thought of BMW producing an SUV would have been laughed at, but today they make not just one but...
According to BMW, they have sold 5 per cent more mid-sized SUV models in 2013 in comparison to 2012. 2013's figures weigh in at...
I'm afraid it's true, the ugly and abundantly useless BMW X3 has returned. The key problem with this car has always been its self-contradiction...