Home
Tags
1.6 litre diesel
Tag: 1.6 litre diesel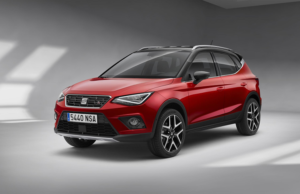 It seems as though SEAT has barely been out of the news in 2017. Two major new releases, the latest generation Ibiza and the...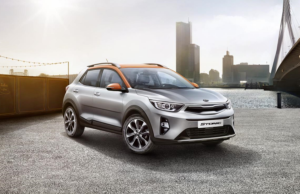 Unless you happen to live halfway up an active volcano, there's a very good reason why you can't drive 100 metres from your house...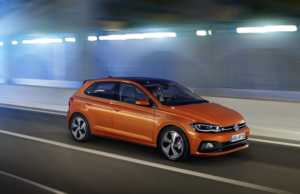 Think archetypal German hatchback, and the Volkswagen Golf inevitably springs to mind. The generation-spanning Golf is rightly held up as the gold standard for...
Barley two months into 2016 and it's already been a great year for Peugeot. In the arid plains and deserts of South America, the...