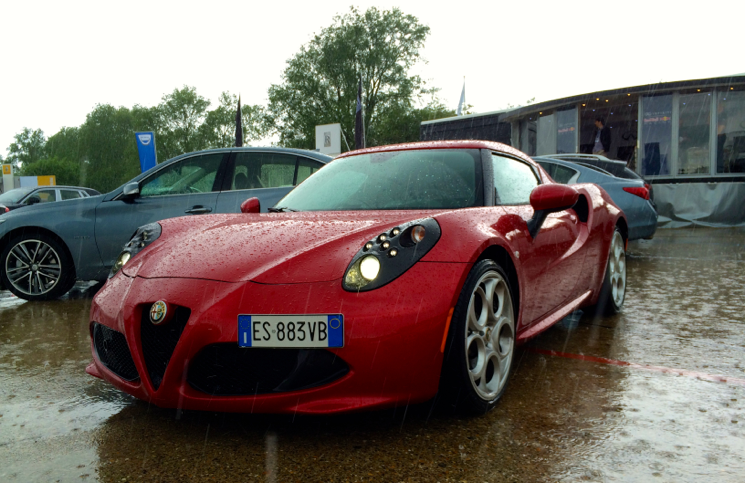 The forces of nature are awe-inspiring. Tornadoes that vanquish everything in their path, tsunamis wash landmarks clean from the map, volcanoes erupt spewing lava...
The Alfa Romeo 4C is a very pretty and now extremely sort after sports car. Alfa's first true two seater in a long time...
There is just something about Alfa Romeo's that is different to any other car. A spark between man and machine that other cars just...