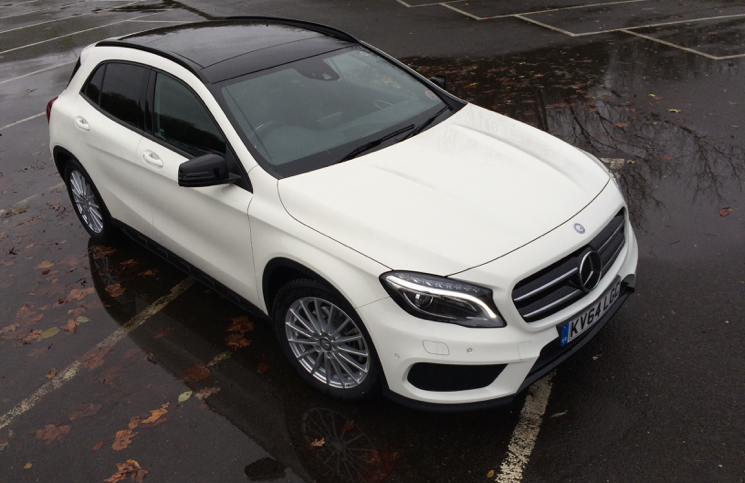 Winter is here and if the newspapers are to be believed, it could be the coldest the UK has hosted in 50 years. All...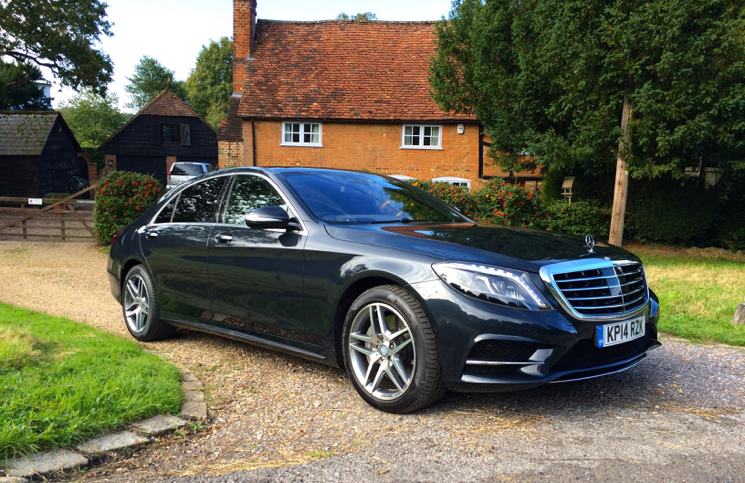 Are you someone who appreciates the finer things in life? Someone who knows the difference between sparkling wine and champagne, manchego and edam, Hugo...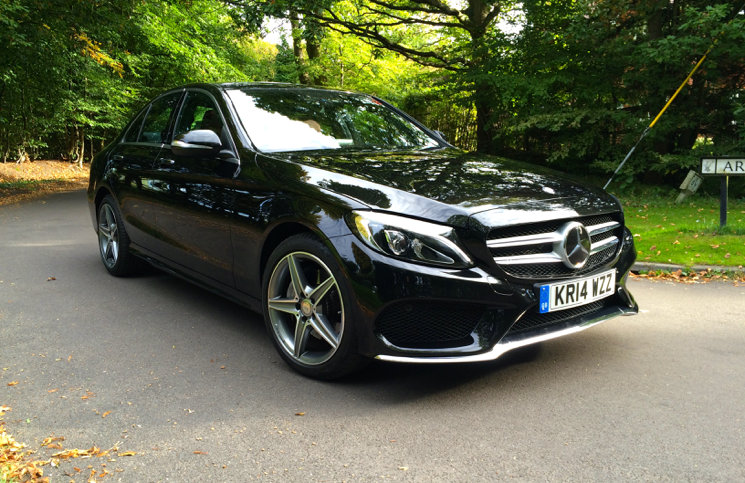 Arguably the most competitive segment at the moment is that of the German premium saloon. Almost since the dawn of time Audi, BMW and...